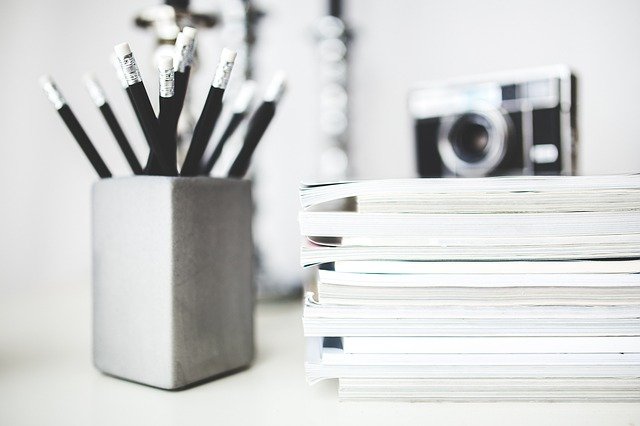 While most marketing initiatives are measured by leads generated and revenue created, content marketing has a host of other benefits that contribute to your bottom line. While showing ROI on these aspects continues to be a challenge, very few will dispute the importance of creating and distributing quality content.
Increase Brand Awareness
"86% of B2B content marketers rated creating awareness of their brand as their biggest goal over the past 12 months." As competition between technology companies continues to increase, getting your name out there and building your reputation online has become even more important. Simply distributing your content through social channels and your website will help build credibility and make things easier for your sales team to connect and close deals.
Provide Product Education
Educating your audience about your products and services, without being too promotional, is one of the major functions of content marketing. The more your prospects know about what you offer, the easier it will be for them to make a purchase decision. Having the ability to learn about your products through your published content instead of speaking directly to your sales team is far more inviting for potential customers.
Develop Real Connections
Sharing educational content that provides value and helps your audience solve a problem is a great way to establish a true connection. With sales cycles in the B2B tech world spanning several months in many cases, building real connections will enable you to nurture your prospects more effectively until they're ready to buy. These connections can also lead to future business and referrals to other potential customers.
Humanize Your Organization
Getting your followers to view your organization as real people instead of a faceless corporation is essential in drawing in prospects and ultimately closing deals. Visual content such as videos, memes and infographics are particularly effective in this regard. Putting a face to the name is extremely important, and as we continue to migrate to a more digital world, content that humanizes your brand will only become more vital.
Leverage Winn's 30 years of experience for your next marketing initiative.