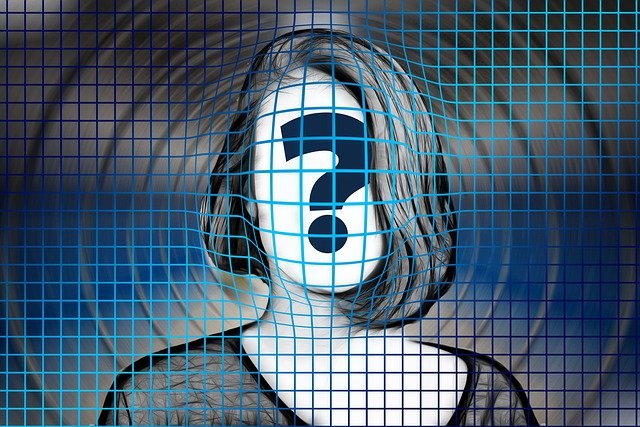 As the perception of brands becomes more vital to the sales and marketing process, it is important to build a strategy to enhance the varying components that make up your brand identity. While your positioning and messaging still play a major role in branding, other aspects such as company culture and customer experience have gained in importance. Here we take a look at what makes up your brand identity.
Value Proposition
"A value proposition refers to the value a company promises to deliver to customers should they choose to buy their product. A value proposition can be presented as a business or marketing statement that a company uses to summarize why a consumer should buy a product or use a service."
Market Positioning
"Positioning defines where your product (item or service) stands in relation to others offering similar products and services in the marketplace as well as the mind of the consumer. Good positioning makes a product unique and makes the users consider using it as a distinct benefit to them."
Brand Messaging
"Brand messaging is the way your brand communicates its unique value proposition and personality through its verbal and nonverbal messaging. Your messaging can inspire and motivate them, making them want to buy your product."
Company Culture
"Company culture can be defined as a set of shared values, goals, attitudes and practices that characterize an organization. It's the way people feel about the work they do, the values they believe in, where they see the company going and what they're doing to get it there."
Customer Experience
"Customer experience, also known as CX, is your customers' holistic perception of their experience with your business or brand. CX is the result of every interaction a customer has with your business, from navigating the website to talking to customer service and receiving the product/service they bought from you."
Determining who you are, what you're going to sell and who you're going to sell it to is the basis for developing your brand identity. Once you've done so, you'll be able to begin generating awareness and building campaigns with clear direction and specific objectives.
Leverage Winn's 30 years of experience for your next campaign