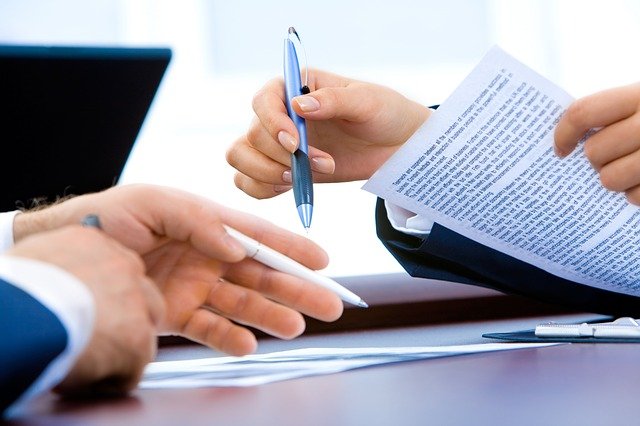 Recruiting profitable channel partners is a priority for many organizations, but before you can begin to entice ideal partners to sign on, you need to ensure your program is attractive. There is a great deal of competition out there to recruit partners, with new programs and company mergers happening all the time. Here we take a look at what makes an attractive channel partner program.
Fair Compensation
Potential partners will want to know if the compensation you'll be offering will be worth the time and resources they put in to sell your products. "The average commission is 17.7%." Meeting or exceeding this number will make it much easier to recruit your most desired partners. Offering ongoing commissions for sales that end up as repeat customers or renewing a subscription service can differentiate your channel program from many others. A tiered bonus structure will help to further motivate partners to invest more of their own resources.
Market Development Funds
Offering market development funds is a must to attract quality partners. Not only should they be offered, the application and approval process should be clear, fast and easy. Many channel programs have such strict guidelines and a convoluted process that causes a great deal of MDFs to go unclaimed. This is not a good thing for either side. Creating a short application that covers all of the potential uses for the funds as well as a list of approved outsourced vendors to help with campaigns will ensure MDFs are claimed and put to good use.
Sales And Marketing Support
Adequately supporting your partners is an essential component to channel marketing success. This can come in many forms. Providing sales and marketing training, easily cobranded content assets and call guides will all help your partners generate more revenue. This type of support needs to be ongoing and it is important to realize that some partners will need more help than others. Smaller organizations can make great partners but may lack the resources to create viable campaigns. Providing the help they need to reach their own revenue goals will have a direct impact on the amount of business they generate for your business.
Click below for more tips on recruiting profitable channel partners