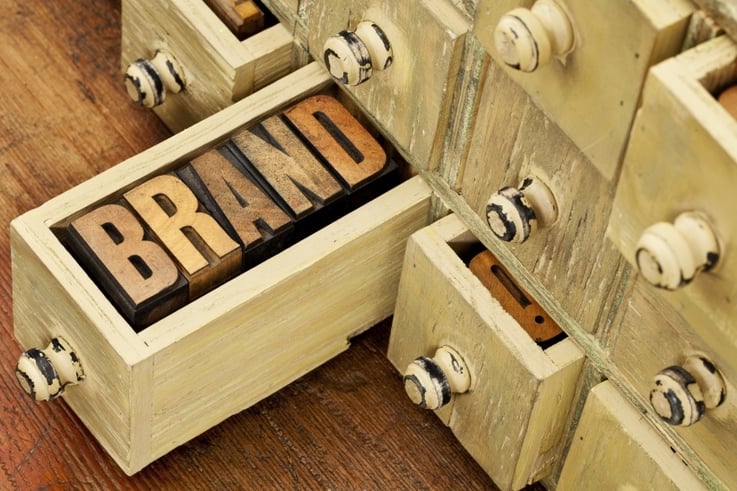 Having a strong brand produces the trust you need in order to draw in prospects and ultimately generate new customers. Your brand is everything you do and the way the public views your every move. Focusing attention on developing your brand is what will set you apart when it comes time for a prospect to make a purchase decision. There are three primary objectives in brand marketing.
Making Prospects Aware Of Your Brand
Simply getting your name and products in front of your audience can make a difference. Brand awareness is the first step in getting a prospect to engage with your business. Awareness equates to whether or not your target audience knows who you are. Developing your brand can be accomplished in a variety of ways:
Build your organic social media presence
Guest blog on relevant websites
Run podcasts and webinars
Consistently publish a variety of content
Launch paid advertising campaigns
Getting Prospects To Build An Affinity For Your Brand
Affinity refers to whether or not people like your brand. The old adage will always ring true; people like to buy from people they like. Perception means a great deal in branding and finding ways to build positive relationships is key to managing it:
Focus on the needs of your customers
Perform market research
Offer free solutions
Under promise and overdeliver
Be entertaining and personable
Engage with prospects on social media
Developing Brand Authority
Authority in this case is speaking on whether or not your audience trusts you. Trust is built through transparency and the willingness to help prospects without the expectation of something in return. This is a primary factor in being able to close deals and requires the following:
Provide educational content
Host live events
Be consistent across all platforms
Ask for reviews
Act responsibly
Creating and implementing marketing initiatives that focus on building your brand will help you generate new customers and establish long term relationships within your target market. A concerted effort to develop your brand is highly dependent upon the digital content you produce and distribute. Engaging on social media with your audience also plays a major role in creating the awareness and trust needed to close deals. The list goes on. Building your brand requires you to take an in-depth look at all aspects of your business and develop campaigns focused on improving awareness, relationships and authority.