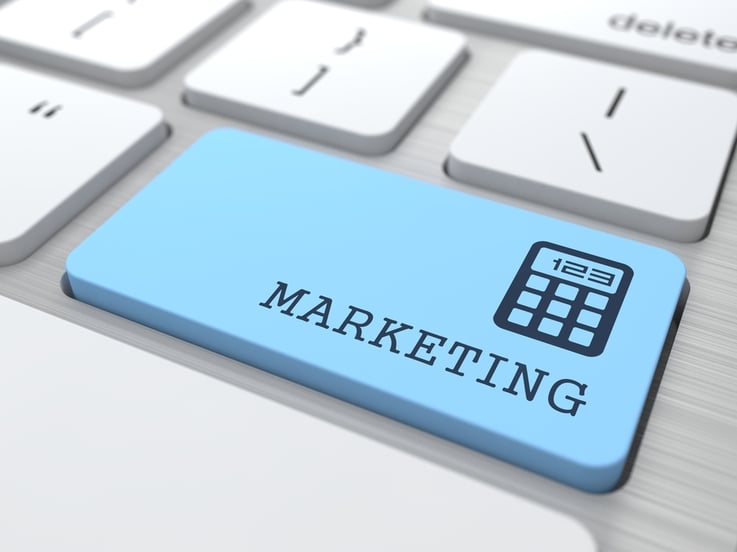 Supporting your channel partners in their marketing efforts is vital to generating revenue and ensuring they are focused on selling your products. Providing market development funds and a list of approved marketing vendors is an essential first step. Still, pre-structured campaigns and the content needed to implement them will guarantee consistent messaging and help solve the bandwidth issues that often plague channel partners. Here we outline three different micro-digital marketing campaigns that can be used to support your channel community.
Campaign 1
Goal: Generate top-of-the-funnel leads from your most sought-after accounts.
What You'll Need:
Database Of 300 Contacts From Your Top 100 Accounts

eBook

Case Study

Consultation

Blog Article

Ad Copy

Landing Pages
Channels Used:
LinkedIn Ads

Email

Company Blog
Implementation: Identify your top 100 accounts and gather contact information for each organization's three most relevant contacts. Create an eBook, case study, and blog article to educate your audience about your solution's benefits and uses. Develop landing pages for each piece of content, along with one that offers a free consultation. Construct copy and graphics for each of the four ads. Draft four emails that preview each of your pieces of content that include a call to action leading to the corresponding landing pages. Create and launch your LinkedIn and email campaigns.
Expected Results: The leads generated through this campaign will need further qualification and nurturing before they make a purchase decision. All content downloads and email clicks and opens should be prioritized for follow-up calls and email outreach from your sales team.
Campaign 2
Goal: Generate upsell opportunities for new or additional products and services from past and current clients.
What You'll Need:
Database Of All Past And Present Clients

Product Demonstration Videos

Emails To Preview Demo Videos

Landing Pages
Channels Used:
Implementation: Create demo videos for products and services that would align with the previous purchases of your clients. Develop landing pages that host your videos and include a form for interested prospects to fill out to be contacted. Four email pieces will need to be made for each product you are demonstrating, with a call to action leading to the corresponding landing pages. Over the course of two months, send an email every other week to segmented lists.
Expected Results: Leads generated through this campaign will be from prospects that are already familiar with and trust your organization. Those who fill out a form should be passed along to salespeople who have previously dealt with that particular client. Showing interest in a product demonstration indicates that the prospect is truly interested in making a purchase.
Campaign 3
Goal: Build brand awareness within a broad target audience.
What You'll Need:
Blog Articles

Emails

Ad Copy

Organic Social Posts
Channels Used:
Email

Company Blog

LinkedIn Ads

Company Social Media Pages

LinkedIn Groups
Implementation: Create four blog articles; one that highlights your business mission and team, one that educates readers on the benefits and uses of your solution, one that provides entertainment relevant to the interests of your prospects, and one that helps them with a common issue unrelated to your products. Email pieces should be created that preview the content in each blog and include a link to the related post. Construct copy and graphics for four LinkedIn ads that lead to your blog articles. Create organic social media posts that cover the same topics as the articles. Distribute your blogs and social posts across your social pages and LinkedIn discussion groups. Launch your LinkedIn Ad campaign and send email blasts to your target universe every two weeks.
Expected Results: Generating brand awareness is essential in gaining the trust of prospects and building relationships. While you may not receive immediate leads from these types of campaigns, they are no less important. Ensuring each blog post has a call to action that leads to a premium offer will allow you to convert interested prospects.
Winn provides marketing support for technology firms across all industries and verticals. With extensive experience working with channel partners of some of the largest organizations in the world, we can ensure your ecosystem is adequately supported. Contact us today and let us help take your channel community to the next level.