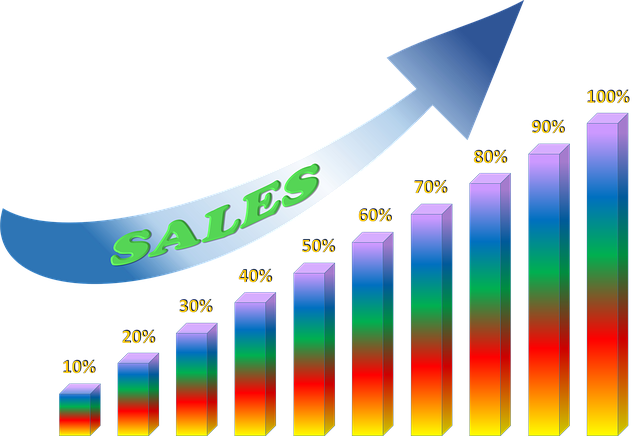 The primary trends within channel marketing circles are for companies to be more involved with their channel communities and to provide better sales and marketing support. Partners tend to be more engaged and successful when companies take an active role in supporting their efforts.
Sales Enablement
Ensuring that your partner's sales teams have everything they need to engage customers at each stage of the buying cycle is essential to the consistent success and profitability of your channel community. This includes providing sales training, playbooks, product demos, call guides and email fulfillment pieces. The aim is for your partners to be as well prepared as your inside sales team. Taking it a step further and involving your inside team on sales calls with the larger opportunities that your partners bring to the table will help to close deals and provide your partners with an added layer of first-hand training. Using a partner portal to organize all of your content and streamline your partner communications can make your channel much more efficient. A partner portal ensures that everyone within your channel community is given the same opportunity for success, including your smaller partners.
Through-Channel Marketing
"Forrester defines through-channel marketing as: the practice of engaging channel partners to extend and amplify a firm's marketing campaigns and activities. We estimate that less than 5% of B2B manufacturers/vendors have active through-channel marketing programs." Marketing automation platforms and the implementation of growth marketing strategies can allow channel partners to easily share successful campaigns, content and detailed analytics. When channel partner communities work together it builds brand reach, loyalty and awareness. The added engagement with your channel partners will also ensure a uniform strategy and message, enhancing your chances of a healthy return on your market development funds. Partners should be provided easily co-branded content, campaign ideas and access to approved marketing vendors who can assist with the implementation of their strategies.