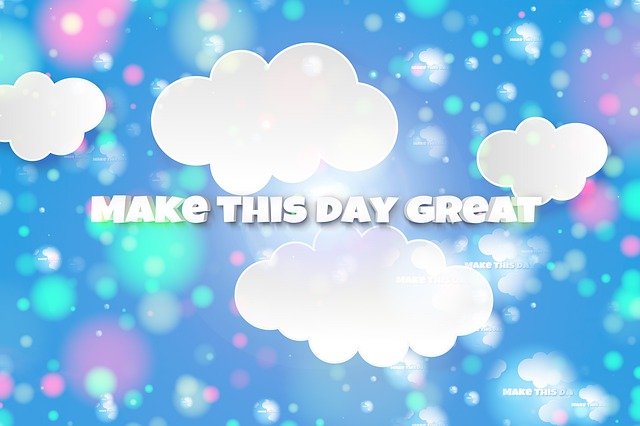 Maintaining a positive company culture has presented a significant challenge for business leaders across all industries during the course of 2020. "A positive workplace is more successful over time because it increases positive emotions and well-being. This, in turn, improves people's relationships with each other and amplifies their abilities and their creativity. It buffers against negative experiences such as stress, thus improving employees' ability to bounce back from challenges and difficulties while bolstering their health. And, it attracts employees, making them more loyal to the leader and to the organization as well as bringing out their best strengths." Finding new and inventive ways to bring teams together and keep individuals productive has become a daily task, with varying degrees of success. However, a positive culture is far too important to leave to chance.
Practice compassion
Look to others as mentors
Conduct regular check-ins with employees
Maintain a sense of teamwork
Create a culture of honesty and transparency
Don't make assumptions
Promote the organization's goals
Promote diversity and inclusivity
Allow for humor
Prioritize respect
Establish a strict zero tolerance policy
Create an employee recognition program
Accept and utilize your employee's feedback
Develop leadership skills
Focus on development
Get everyone together
Make communication a priority
Reinforce the important ideas consistently
At Winn, we implemented the Fish Philosophy many years ago as a way to bring a positive and enriching culture to our business. "The FISH! Philosophy empowers employees to be more effective in any job. When a team lives the philosophy, they improve their culture and create better results. Organizations worldwide use the FISH! Philosophy to improve teamwork, customer service, employee engagement, retention, recognition and leadership." Traditionally we host a variety of fun activities and parties in the office on a regular basis. While many of us are working from home and managing remote teams, we have come together to keep this philosophy alive despite the current challenges.