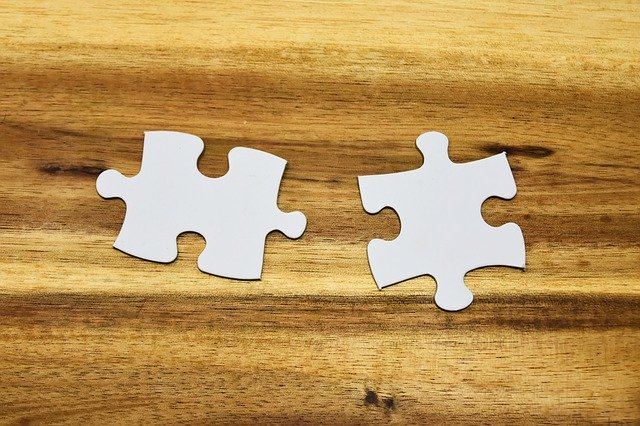 Taking a multi-channel approach to your marketing campaigns can make them more effective and enable you to reach more of your target audience. Some digital tactics work hand-in-hand. Here we've identified three digital pairings that can breathe new life into your campaigns.
Organic And Paid Social Media
Organic social media is a great way to build a following and develop brand awareness, but is not always the best way to generate a direct lead. Pairing your organic strategy of consistently posting educational and entertaining content with paid advertising can turn your social accounts into lead generation engines. Paid ads will help you get in front of a larger portion of your target audience and draw attention to your company pages. Those that don't convert right away on an ad, will continue to be nurtured through organic means until they're ready to buy. Taking this two-pronged approach can serve multiple purposes for your digital strategy.
SEO And Google Advertising
Optimizing the content on your website for search engines will help you to rank higher for organic search, but this strategy can take a good deal of time to start to pay off. Launching Google ads as wait for your organic strategy to bear fruit can help you generate leads and draw prospects to your website. Advertising can also help your SEO, as many individuals who click on an ad will continue to peruse your website, helping to improve the rankings of other pages. Once you notice certain pages are beginning to rank on their own, you can focus your ads on other pages on your website to help them rank as well.
Premium Content And Email
Email may seem like an outdated tactic to some, but it still remains the preferred means of communication for a large portion of the population. Designing emails that serve as introductions or teasers for premium pieces can greatly expand your readership and can help you garner referrals, as forwarding and email is quite simple. Emails should have an intriguing subject line and contain short copy that gets the recipient excited to download your premium material. Your premium pieces should be educational in nature and designed to target a specific pain point being experienced by your target segment.
Social media, email, paid advertising, blogging, and website strategies should all be audited periodically to ensure you're getting the most out of each channel. This guide will walk you through many of the questions you need to ask when auditing your digital marketing strategy.