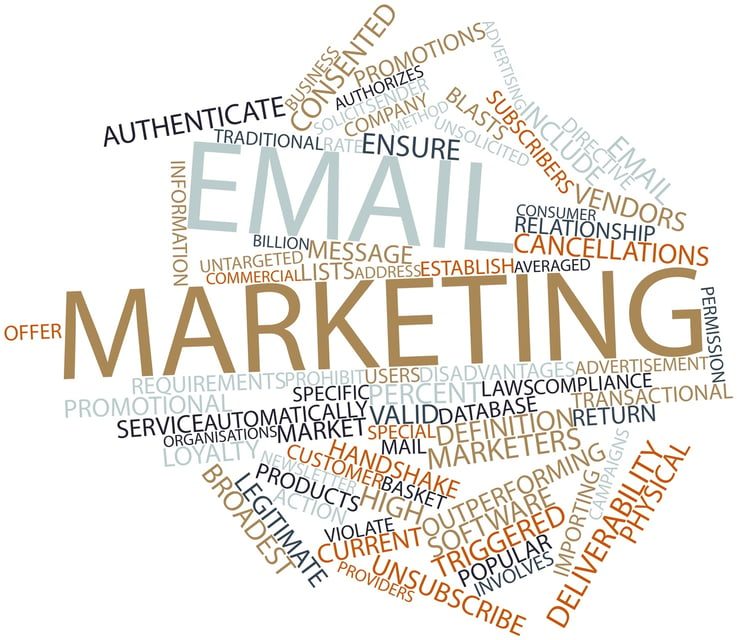 Email marketing is a powerful tool for businesses of all sizes. But even the most effective strategy can become stagnant if it's not evaluated periodically. So how do you know if your email marketing strategy is getting results? Here are ten questions to ask when evaluating your email marketing efforts.
1. Do your emails reflect your brand's voice?

Your email marketing strategy should be an extension of your overall branding efforts. If your emails don't reflect the same tone and style as the rest of your marketing collateral, they're not doing their job.

2. Are you segmenting your list?

One-size-fits-all email blasts are a thing of the past. Today's consumers expect personalized content that's relevant to their interests. Segmenting your email list allows you to ensure that every recipient receives content that's tailored specifically for them.

3. What call to action are you using?

All emails should have a clear call to action (CTA). Whether you're asking recipients to click through to your website, download a white paper or sign up for a free trial, make sure your CTA is prominently displayed and easy to understand.

4. Are you A/B testing your subject lines?

You could have the most amazing email content in the world, but it won't matter if no one opens your emails. That's why it's important to test different subject lines and see which ones are most effective at getting recipients to open your emails.

5. Do your images load properly?

Images can be a great way to add visual interest to your emails. But if they don't load properly, they can do more harm than good. Be sure to test your images before sending out your email to ensure they'll display correctly for all recipients.

6. Do your links work?

If you include links in your emails, it's important to test them before you hit "send." There's nothing more frustrating for a recipient than clicking on a link and being taken to an error page. So take the time to click on all the links in your email before sending it out.

7. Are your emails mobile-friendly?

More and more people are reading their emails on their mobile devices. That means it's more important than ever to make sure your emails are optimized for small screens. Be sure to test your email on various mobile devices to make sure it looks good and is easy to read.

8. Are you using an engaging opening?

You only have a few seconds to grab your recipients' attention when they open your email. So make sure you're using an engaging opening that will encourage them to keep reading.

9. Is your content well-written?

Your email content should be well-written, engaging, and relevant to your audience. If it's not, recipients are likely to skim (or even delete) your emails without giving them a second thought. Take the time to proofread your content and ensure it's something you want to read.

10. Do you have a clear CTA?

As we mentioned earlier, every email should have a clear call to action. But it's not enough to include a CTA in your email – it needs to be placed prominently and easy for recipients to understand. So take a look at your emails and make sure your CTAs are effective.

By asking yourself these ten questions, you can get a good idea of whether or not your email marketing strategy is on track. If you do not see the desired results, don't be afraid to make changes and see what works best for your business. If you need help getting started, our team of experts is always here to lend a hand.