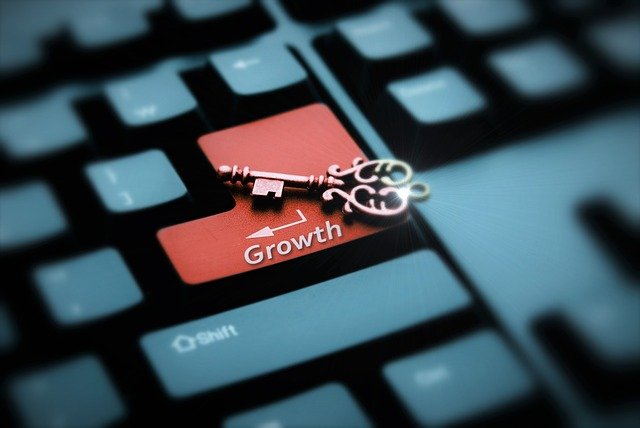 A huge component of social media algorithms depends on engagement from your followers. Engagement comes in many forms, such as likes, comments, shares, etc. The way to grow your social media engagement is to start incorporating interactive content into your advertising efforts.
What Is Interactive Content?
Interactive content is content that encourages and requires a response or interaction from your followers and viewers. This sort of interaction makes your followers feel involved in the bigger picture and part of your brand story.
Why Is It Important?
When customers, or potential customers, engage with a brand, it can help customize their experience to fit their needs. When they find enjoyment and usefulness out of the interactions, they will spend more time consuming your content while working their way through your sales pipeline.
Gather Data
Another reason interactive content is important is that it helps you gain insight into your customer base. You can ask all kinds of questions on social media that can help you nail down buyer personas and get live feedback on products, services, and even design aspects.
Types Of Interactive Content:
Polls/ Surveys: This or that is a fun game that a lot of brands use to gain insight from their followers
Quizzes: Asking your followers questions is a fun and engaging way to gain insight into what your followers do or do not know.
Contests: People love free stuff. Affording people a way to gain free items or services will always boost engagement.
Advice: Sometimes, flipping the narrative and asking your audience for advice can help them feel useful and help deepen your connection. The advice can be simple like "What color should we paint the wall?", it doesn't have to be a profound problem.
Down load our guide to learn more