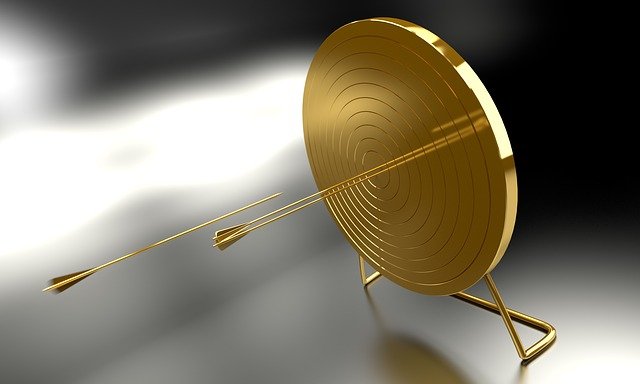 Account-based marketing requires the use of multiple channels in order to be effective. Every prospect will have their own preferred method of communication, and each channel offers a different way to showcase your brand and its products. Here we look at some of the key channels to use in your ABM campaigns and how to use them.
Company Blog
Publishing articles that speak directly to the pain points of your most sought-after accounts will ensure when they land on your website, they will find something that is truly helpful. They'll also get to see that you have expertise in solving their exact problem. You can take this to another level by adding their company name and other personalization tokens to your titles and copy. Blogs should be promoted through each marketing channel used in your campaign.
Social Media
Joining and engaging in social media groups that your audience is a part of is a great way to get a conversation started. You can post articles that speak directly to your target audience, but commenting and sharing your prospect's content is much more effective. Following company pages and sending personalized connection requests to all levels of an organization can help you build trust and gain the support of both influencers and decision-makers.
Email
Email plays a key role in ABM to communicate with large groups of prospects with personalized messaging. Segmenting your audience based on pain points and relevant products allows you to send large blasts with content that fits their needs and interests. Adding personalization tags for name, company name, and other data points within your copy and subject line will help click and open rates.
Teleprospecting
Working your way through an organization on the phone allows you to identify all of the key players in the decision-making process. Most B2B purchases involve multiple decision-makers as well as a host of influencers that all play a particular role. Contact lists should include several people to reach out to. Callers should make a concerted effort to gain referrals and acquire business intelligence through informal surveys.
Direct Mail
Direct mail has made a comeback but in a different form from the mass mailers of the past. Three-dimensional mail pieces that contain something of value can be used to target key decision-makers within your top accounts. As direct mail marketing has dwindled over the years, sending an eye-catching piece along with a gift can make a great impression on your top prospects. Branded merchandise, technology, and gift cards work very well for this.
Paid Advertising
Paid advertisements on social media and Google are extremely effective in ABM campaigns because of their granular targeting options. You can segment your audience by geographic location, company name, and brand keywords through Google. Social media offers more options where you can narrow your search by job title and even specific contacts. LinkedIn, in particular, allows you to upload contact lists to ensure you're only paying to put your ads in front of the right people.
Microsites
For large organizations with multiple divisions or large channel communities, you can target them by using personalized microsites. This is essentially an extension of your website that is set up to specifically attract and engage a certain company. Some key sections to include on your microsite are a personalized blog page, company-centric pricing, product descriptions, demo videos, premium content, and a contact form.
Winn has over 30 years of experience helping B2B technology organizations land their most sought-after accounts. Contact us today to learn how we can create a customized ABM program tailored to the needs of your business.