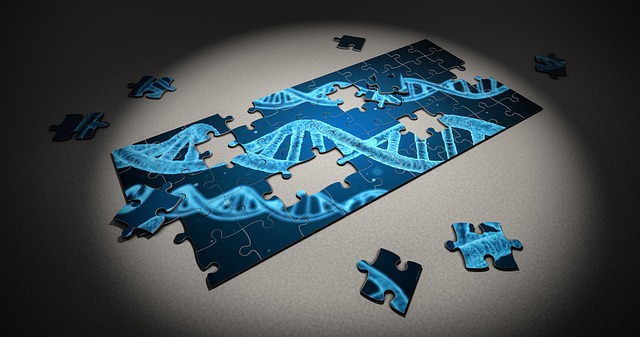 The field of medical technology has grown exponentially over the last decade with new companies, devices and software popping up on a seemingly daily basis. This creates a very competitive landscape where companies need significant marketing efforts to bring attention to their solutions.
Events And On-Site Demos
In many cases hosting a live event or on-site demo is the best way to showcase a piece of medical technology. Giving prospective buyers a chance to see, touch and try out your device will allow them to see the functionality and possible uses and benefits of your product. When marketing your event, you'll want to use a combination of teleprospecting, email and content marketing in order to drive interest and attendance. Your offer will be best received if your offer is three-fold. The main focus will be to gather event registrations, but for those uninterested or unable to make it, you'll want to offer an on-site demo. If they don't go for that, try offering a recording of the event or a recorded product demonstration. In reality, the main goal is to obtain a one on one on-site demo appointment, but you will find more success using it as a secondary option to attending an event.
Product Demo Videos
Video is exploding in the marketing world and it can be used to market your medical device on your website, social media, through email and even as an option for those unable to attend an event. Videos also work very well when used as paid social media ads. When creating this type of video, you'll want to invest in a professional team to record, produce and edit it. This may be the only time a prospect sees your product, so you want it to be clean and professional. Be sure to add a call to action on each video that gives the viewer a chance to convert and move further down your funnel.
Blogs And Premium Content
Written blog articles are a great way to promote your medical technology and pairing them with gated pieces of premium content allows you to identify your prospect's level of interest as well as their stage in the buyer's journey. Each blog should focus on educating your audience on the potential uses and benefits of your product while still remaining entertaining and engaging. Blog articles help to draw visitors to your website and pieces of premium content such as eBooks, whitepapers and case studies help to convert them into leads. Each article should focus on one particular topic and the premium piece attached to it should go more in depth on that subject. Consistent content creation is needed to be truly effective. Recommendations would include 16 blog articles per month and at least one premium piece per quarter.
Email Marketing
Email marketing is still a very effective tool when used properly. The first step is to build up your contact database including a wide range of your target audience. Once you've done so, you want to segment your audience based on industry, job role and other factors to ensure your outreach is targeted and personalized. Subject lines should be attention grabbing and your content should be clear and concise. As with any other piece of content, each email should include a clear call to action that guides your prospect through the next steps in the buying process.
Social Media
Social media is a great avenue to distribute your content, advertise your products and engage with potential customers. Video and other pieces of visual content are particularly effective through social channels and allows you to reach a wide audience. Posting and engaging with user groups, boosting posts and engaging with potential customers will help to build your audience. From there, consistent posting that includes a combination of educational and entertaining content will keep your audience engaged. Optimizing your company profiles is also a crucial step as many people search for a company on social media even before they visit your website.
Teleprospecting
Although digital tactics dominate the headlines, the personal touch that a prospect receives from a phone call is tough to replace. Appointment setting, lead generation and audience acquisition campaigns help you to gather leads as well as business intelligence, which can help you further develop your buyer personas as well as your contact database. Working your way through a company over the telephone helps you gather referrals and build brand awareness through every level of the organization. Teleprospecting efforts work best when paired with email fulfillment pieces that give more in depth information on your product as well as your company.
A leading healthcare technology software provider targeting the home healthcare market was expanding into new territories across the U.S. and engaged Winn Technology Group for a demand generation campaign. Click below to download the case study.