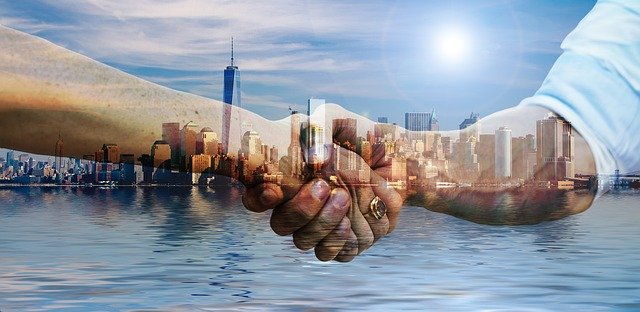 Managing a channel ecosystem is tough work and providing your partners with the support they need to be successful is an ongoing process. Each partner will have different needs and shortcomings. As a channel manager it is imperative that you treat each of your partners as individuals and support them accordingly. Here we take a look at how to make marketing easy for your channel partners.
Market Development Funds
While it's always nice to come across a channel partner that is fully capable of putting adequate budget and resources behind marketing your products, that will not always be the case. Making MDFs readily available and the application process quick and easy will ensure your partners are armed with what they need to be successful. Your approval process should be straightforward and partners should know exactly what your expectations are when it comes to planning the use of these funds.
Co-Branded Content
Content creation can be difficult for partners for a couple of reasons. For one, they may not have the bandwidth to produce enough quality content to make a meaningful difference. And second, they may not have the expertise necessary to write about your products. Your in-house team is likely well versed in everything you offer. Having them produce easily co-branded materials can take a great deal of strain off of your partners.
Channel Management Software
There are a variety of different platforms that can help you to better manage and communicate with your partners. Having a centralized location to track their viability and distribute sales and marketing materials can make your channel ecosystem more cohesive and effective. Some of these products can even help you identify key factors in the success or lack thereof of your channel partners.
Outsource Partners
When it comes to smaller partners or those that do not have a formal marketing team, offering a list of approved vendors can help them most effectively spend their marketing budget as well as the MDFs they receive from your business. An outsourced partner that has experience within your industry or even with your business and its product lines will give you peace of mind that your MDFs are being spend wisely.
Download our free eBook to learn how to maximize your channel partners' revenue generating potential.