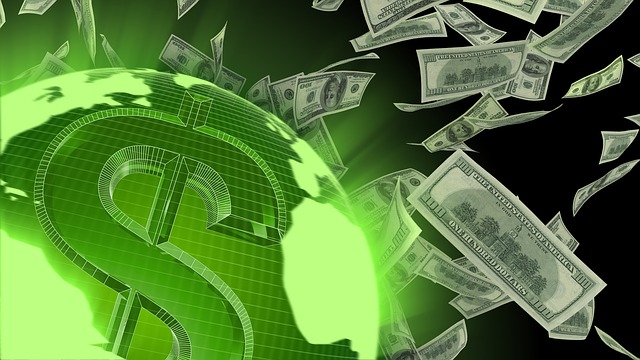 When you invest wisely in your channel partner community, you can expect to see gains in both revenue and partner loyalty. The trick is knowing the best place to allocate your resources.
Through-Channel Marketing
Increased communication and the sharing of marketing strategies and content is perhaps the most significant trend in channel marketing today. Providing your partners with the resources needed to launch successful marketing campaigns and ensuring their execution of those campaigns is known as through-channel marketing. Active involvement in the marketing practices of your channel can increase partner engagement and encourage collaboration. Duplicating campaigns across your channel and communicating a consistent message can bring about greater brand awareness and online reach.
Marketing Technology
The number of companies offering marketing technology these days is staggering. From automation platforms to SEO tools, figuring out what works and will fit your business can be a daunting task. However, properly leveraging marketing technology has become necessary for B2B organizations to remain competitive.
Data Analytics
Automation platforms have made it possible for channel managers to quickly analyze the effects of marketing campaigns and determine where to focus their resources. Improving the return on your MDF and co-op funds can only be done through extensive testing and data analyzation. This ties in closely with marketing technology and inbound marketing, as measurable campaigns and the analysis derived from them can be easily tracked with their implementation.
Inbound Marketing
Capitalizing on changes in the way people make purchase decisions as well as the need for better data and a clearer indication of ROI, inbound marketing has proven itself a very effective tool for the channel. Inbound marketing allows for extensive A/B testing as well as detailed campaign analytics. Driving visitors to your website through blog posts, social media, and SEO, inbound marketing tactics have become the go-to for B2B organizations looking for effective and measurable solutions.
Increased Budget
According to shipearly, 40% of channel marketing budgets are set to increase over the next 12 months. Recognizing the need for additional resources to compete, companies are wise to put more of an onus on providing MDFs for campaigns and outsourcing for current partners while providing closer guidance on how to use them.
Account Based Marketing
Personalization has become a central part of marketing campaigns, and account-based marketing provides the framework for highly targeted messaging. Identifying key accounts and implementing several elements of multi-channel marketing to reach them will help your partners close their most profitable accounts.