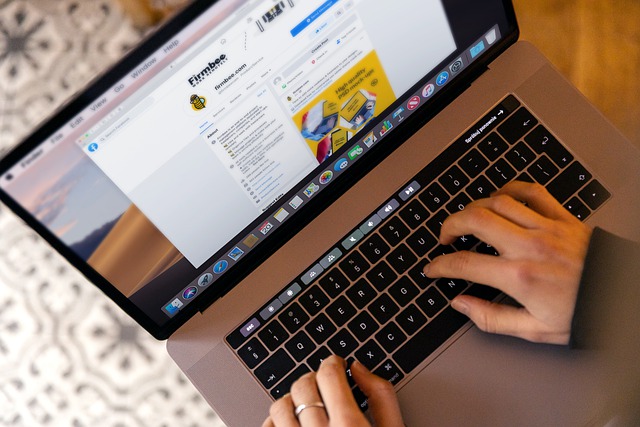 As the organic reach of social media posts continues to dwindle and competition becomes even more fierce, finding ways to get your posts in front of your target audience has become a priority for marketers. Social media is an essential tool for building an audience, sharing content, generating leads, engaging with prospects and nurturing clients. But what about improving the performance of an individual social media post?
Use Popular Relevant Hashtags
Hashtags are one of the best ways to put your post in front of a large audience who has already shown interest in the subject matter the hashtag represents. You can even go back to old posts and add hashtags to them and they will show up at the top of the search results when someone clicks on the associated hashtag or is already following it. You'll want to use a mix of widely popular hashtags and some that are aimed at a niche following.
Tag Connections And Influencers
Tagging individuals is another great way to expand your reach, but you want to make sure the content you're sharing is of true interest to them. Doing so not only improves your reach, it can also be a great way to get people to engage with your posts. Posing a question or commenting about something you've learned from a particular influencer and tagging them can help your next social post really take off.
Include A Visual Component
Visual content is the most popular across social media networks and including things like videos, high quality images and infographics in your posts will increase their reach and encourage readers to share them with their followers. While text only posts can perform well, particularly on LinkedIn, adding a visual component almost always helps. It is always a best practice to use original material and avoid stock images and videos when possible.
Share In Discussion Groups
Discussion groups on both LinkedIn and Facebook can be a great place to distribute your content, as long as it provides value and you are engaged in other group discussions. Industry relevant groups bring together a more refined audience that will loosely match your target persona without having to pay for advertising. Make sure your content fits the theme and follows the guidelines of each particular group you share to.
Encourage Company Involvement
Getting the rest of your company on social media and encouraging them to engage with your content can give your posts enough of a jolt to get them in front of a larger audience. If everyone in your company likes, shares and comments on your posts, you will see a dramatic uptick in impressions. Businesses that have a great deal of success on social media tend to have the buy-in from everyone in their company.
Post To Personal Profiles
The reach of posts that originate from a personal profile tend to outperform those from a company page in most instances. People trust other people more than they do businesses, and while it is a must to post to your company page, posting to your own account can give a major boost to your content. Be sure your profile is up to date with your company information so that people can trace your masterpiece back to your business.
Social media, email, paid advertising, blogging, and website strategies should all be audited periodically to ensure you're getting the most out of each channel. This guide will walk you through many of the questions you need to ask when auditing your digital marketing strategy.