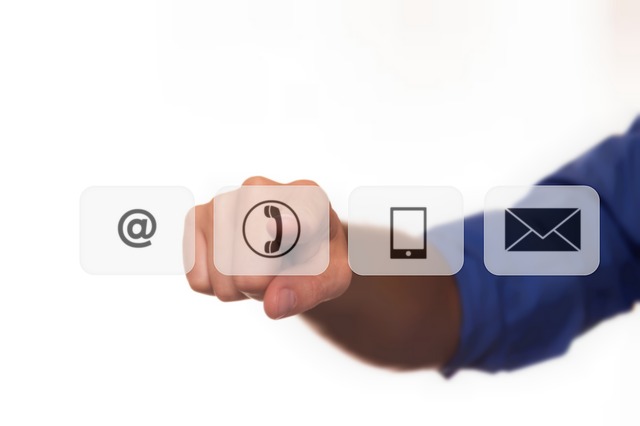 Growth marketing requires using a variety of different channels to communicate with your prospects. Teleprospecting doesn't play quite the role in campaigns as it did in the past, but there are still some essential facets that only a well-orchestrated telephone campaign can produce.
Building A Professional Relationship
Many marketers these days have taken to social media to build relationships with their prospects and clients. While effective, this is not the preferred method of communication for everyone. A written message can come across at times as lazy and generic. With digital marketing becoming so prominent, many prospective clients have become immune to the cookie cutter responses purveyed through social channels. Having a live conversation and getting to know your prospects over the phone is a much more personable approach. The relationships you build through telephone communications can be much stronger than those created through the digital world. This can have a significant impact when it comes time to close the deal and the relationship you have built may be what separates you from the competition.
Gathering Essential Business Intelligence
Teleprospecting can produce much more detailed business intelligence than online research. Networking through an organization allows you to identify key decision makers, influencers and others involved in a purchase decision. You also tend to get more information on pain points and upcoming initiatives that may impact your sales approach and the products you're pushing.
Nurturing Top And Middle Of The Funnel Leads
Lead nurturing is a cost-effective tool to identify and track where prospects are in the buying cycle and to keep your company's name and solutions in front of prospects until they are ready to buy. Based upon various industry studies, roughly 5% of qualified leads result in an immediate sale. This means the other 95% of leads are left in the pipeline and may or may not receive any attention from sales. Call-centric lead nurturing not only enhances the web-based approach, it also creates opportunities to forge relationships with prospects that go beyond the click-through. Direct, personalized outbound contact with prospects ensures that you can capture the pain points that a prospect is facing, build a long-term relationship, identify critical business intelligence and receive regular updates on a prospect's status.
Qualifying Leads Generated Though Other Channels
Leads that come in through inbound marketing efforts or conversations had during trade shows usually need further qualification to constitute a true sales qualified lead. Teleprospecting campaigns can help to qualify these leads in order to determine level of interest, stage of the buying cycle, budget and decision-making capabilities. Once you've gathered that information, you can set a qualified appointment for your sales team.
Lead Generation And Appointment Setting
Appointments that are set during a live conversation are far more likely to hold than those created through the inbound process. When someone commits over the phone you have the ability to request a calendar invite immediately to further cement the appointment. A live conversation also allows you to identify the subject matter your prospect would like to cover during a meeting with your sales team. The additional information captured provides sales the ability to streamline their pitch and be prepared with well thought out answers to the prospect's biggest questions.