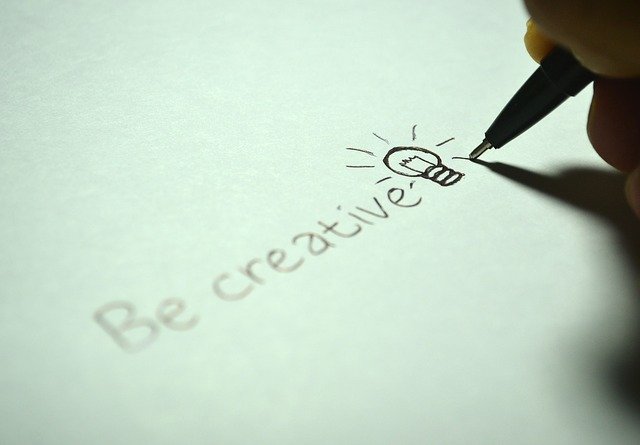 Creating and distributing valuable content is essential in building brand awareness, generating leads, and becoming trusted as a thought-leader in your industry. Quality and consistency are the hallmarks of successful content marketing campaigns, and it takes some key steps to establish that. Here we take a look at how your business can get started with content marketing.
Develop A Clear Strategy And Written Plan
All successful marketing initiatives begin with a plan. A basic content marketing plan will include clear goals, key performance indicators, buyer personas, and a strategy for creating and distributing your content. Your plan should provide a detailed roadmap of all work that needs to be performed while allowing for flexibility as you analyze the results of your efforts. A budget should be set for each section of the plan to determine ROI upon completion.
Assemble A Team Of Creatives
The success of your plan will hinge largely on the team chosen to perform the work. Content marketing requires expertise in various skillsets, including graphic design, content writing, social media, email, and marketing automation. The scope of your plan will determine how many people you need in each category. Clear objectives and deadlines should be provided to each team member, and frequent meetings should be scheduled to ensure everyone remains on task.
Create And Maintain A Content Calendar
The development of a content calendar is an essential piece of your plan. This should include scheduling out all tasks, including blogs, infographics, premium content, and social media posts. This will help keep your plan organized and consistent. Marketing automation platforms like HubSpot and SharpSpring allow you to schedule posts ahead of time and assign tasks to individual team members. This enables managers to track progress and ensure all of the work that needs to be done is completed on time.
Publish Blogs And Premium Content
At the heart of your content marketing plan is the content itself. Even the best strategy will fail without quality content to fuel it. Each piece should be sent through multiple quality checks by an editor and a subject matter expert. Your blogs, infographics, and email pieces should all contain a call to action that leads to a landing page housing a premium offer. Quantity plays a major role in addition to the quality of your work. You will need to publish between 11-16 blogs per month, 2-3 daily social media posts, 1 weekly email, and at least 1 quarterly premium piece to show positive results.
Promote Your Work Through Multiple Channels
The quality of your content matters very little if nobody sees it. Your distribution plan should be comprised of multiple channels, including organic social media, email, paid social ads, search engine ads, and content syndication services. A general rule is to spend 20% of your time creating content and 80% distributing it. Social media discussion groups, direct messages, weekly email campaigns, and a variety of paid ads will help get your content in the hands of your target audience.
Winn's content writing team boasts more than 25 years of experience in the technology, medical technology, and financial services fields. We provide an in-depth content audit to identify opportunities. Once we help develop your ideal buyer persona, our in-house team handles blog creation, premium content creation, and landing page development. We provide keyword research that will help to cultivate your content marketing strategy to reach your target audience.
Our social media team possesses expertise across all social media platforms. We provide social message creation and content distribution services through your preferred channels. Our team will help optimize your profiles, expand your following, and increase your social media content reach through industry-relevant groups and platforms. We also provide paid social campaign creation services for LinkedIn, Facebook, and Google Ads.
Download our free eBook – Marketing's Digital Transformation: A Guide To Auditing And Optimizing Your Digital Marketing Strategy