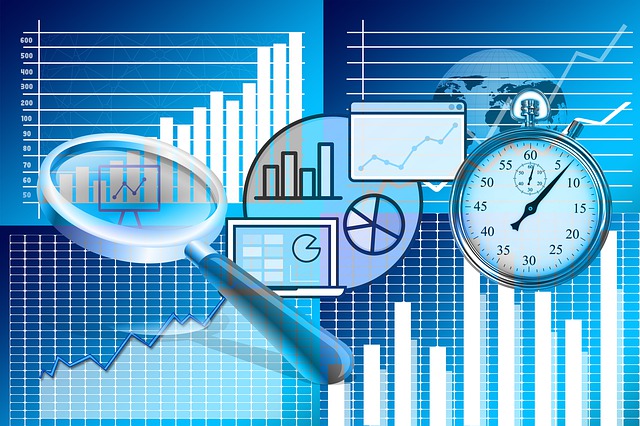 Supporting your channel partners in their marketing efforts is essential to the health and success of your ecosystem. Many smaller channel partners may lack the resources to market your product properly. In comparison, larger partners are likely to focus on reselling products for businesses that are adequately supported. The more tools and resources you provide to your partners, the more they will focus on and succeed in selling your solutions. Here we take a look at a few ways to enhance marketing efforts throughout your channel ecosystem.
Provide Easily Co-Branded Marketing Materials
Content plays a significant role in sales and marketing. Since your internal team likely has a greater understanding of your products, working to create easily co-branded materials that your partners can use can provide a major boost to their marketing efforts. This should include emails, slide decks, eBooks, white papers, case studies, ad copy, and social media posts. This will give your partners the materials needed to carry out successful campaigns and ensure consistent and accurate messaging across your channel ecosystem.
Streamline Your MDF Application Process
One of the major challenges that channel managers face is getting partners to use market development funds that are available to them. Much of this is due to stringent guidelines and arduous application processes. Simplifying your applications and clearly defining what MDFs can be used for will encourage more partners to use them. Additionally, specifying a group of preferred marketing vendors that offer pre-approved campaigns can make the process even easier and provide smaller partners with the bandwidth necessary to implement campaigns.
Have A Central Platform For Sharing And Collaboration
Creating a centralized platform where your partners can go for training, product information, marketing materials and to collaborate with each other can make for a more cohesive, consistent, and profitable channel ecosystem. Not only does this give you a place to share co-branded content assets, but it also provides a platform for partners to share their own success stories and the tactics they've used to market and sell your products. Partner portals make selling your products easier and keep partners engaged.
Host Partner Webinars And Conferences
Periodically getting your entire channel ecosystem together for educational and entertaining webinars and conferences can provide a host of benefits. They allow you to showcase new products, sharpen the sales and marketing process and create a sense of community that can be invaluable to the culture of your ecosystem. By extension, these will help partners become more profitable and make recruiting and retaining new partners much easier. Monthly webinars and yearly conferences can make a world of difference.
Download our free eBook: Next Level Channel Marketing