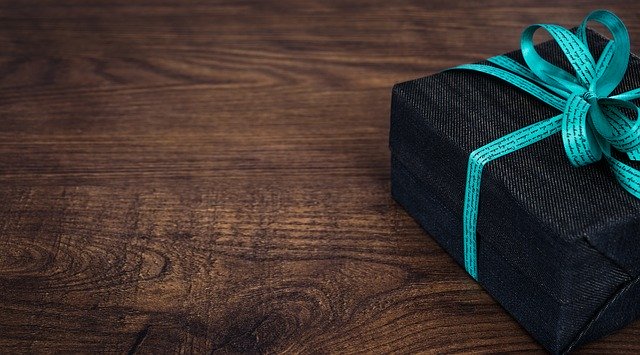 With industry events moving to the digital realm, one key thing to remember is swag. The various items that attendees can collect at a trade show serve as conversation starters and can provide value to potential clients. This idea should not be abandoned simply because the event has moved online. "When creating each offer always keep the attendee in mind. Think about what interests them most, why they came to your event and what they hope to get out of it. The most attractive and successful offers are always attendee focused, offering them something of value." Here are a few items to include in your digital swag bag.
Discount Codes
"High value discount codes and coupons for products and services offer real value gifts rather than the usual trinkets, gear and gadgets. In addition, these virtual bags can hold an endless number of "gifts" so you have an opportunity to monetize it and increase the level and longevity of exposure for your sponsors and key vendors."
Digital Coupons
"Create four different types of coupons and schedule when the offers are available and how many can take advantage of it. Coupons can involve discounts, a code to be redeemed or rewards for specific actions, such as answering a question or opting-in to a newsletter."
Candy Gift Boxes
"Through SugarWish, the sender picks a SugarWish gift and e-card, and the recipient picks four candies from options that include sugar-free gummy peaches and regular M&M's. The boxes, from $16.50 to $95, are then immediately shipped out and can be sent throughout the United States and Canada. The company recently launched a corporate platform where companies can send customized e-cards with logos and personalized messages."
Company Branded T-Shirts
"T-shirts are one of the most common, cost-effective, and brilliant ways to grow your brand. Using T-shirts as a platform for showing off your brand and logo is easy as everyone loves a free t-shirt. Just make sure it's not gaudy and turns off the attendee from ever wearing it in public. The cost-effectiveness depends on the plausibility of printing t-shirts with the right sizes. So make sure you have a way to use an email system to get attendee's sizes via survey so that adequate sizes are ordered for the event."
Other Items To Consider
Personal care kits
Cocktail mixing kits
Desk Plants
Humorous coffee mugs
Company pens
Product Samples
Water bottles
Wearable technology
All of these items can easily be ordered online and shipped directly to your attendees. Providing a bit of added value to your audience can increase attendance and make your event memorable.
Contact us today for help promoting your next online event