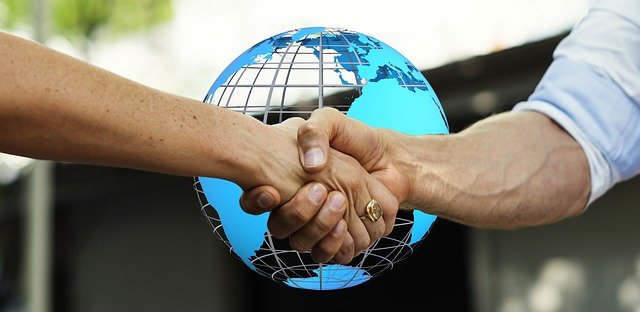 Strengthening your channel ecosystem is the best way to attract new, profitable partners. While the compensation you offer will be one of the most impactful recruiting factors, several other aspects of your program should be addressed to attract the ideal partners. Here we take a look at how to create an ecosystem that attracts profitable channel partners.
Easily Co-Branded Marketing Assets
Content has become an even more essential aspect of marketing campaigns as most initiatives continue to move to the digital realm. Many partners lack the resources or in-depth knowledge to create materials that detail your products' many selling points and differentiators. Allowing them to leverage your expertise through easily co-branded eBooks, whitepapers, case studies, and blogs can greatly aid in their marketing efforts and encourage them to focus more on selling your products. Marketing support will play a major role in recruiting and retaining profitable channel partners.
Knowledge Sharing And Continued Training
The more training and support you can provide to your partners, the more success they will have selling your products. This includes ongoing sales and marketing training, as well as a means of knowledge sharing amongst partners. A partner portal that allows for easy collaboration and the sharing of assets can significantly enhance the appeal of your channel program. There are many options available that can give your partners access to the support and materials they need to be successful. They also allow you to track partner success and find common links between your most profitable partners.
MDFs And Approved Marketing Vendors
Market development funds are a great way to enhance partner marketing initiatives, provided they have been made easily obtainable. MDF programs can make your channel ecosystem more attractive, but the application process and qualifiers should not be so difficult that they deter your partners from applying. Additionally, providing a list of approved marketing vendors can make this process even easier. If all the partner has to do is apply for funds with the intention of using them with an approved vendor on preconceived campaigns, there is a much greater likelihood they will use them.

Click below to download our free guide on recruiting profitable channel partners