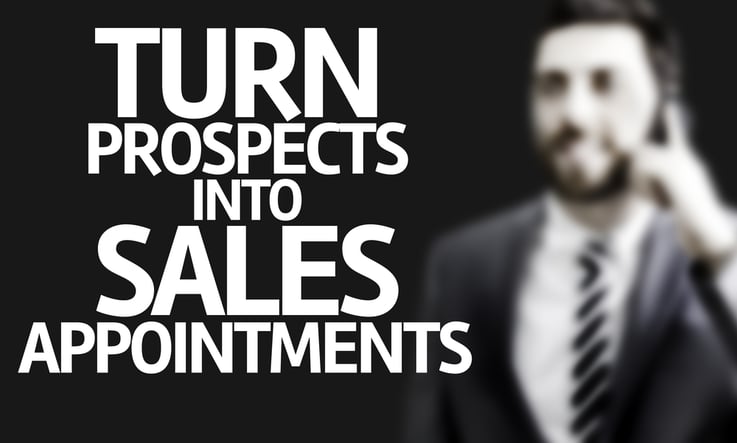 With 2023 right around the corner, now is the time for businesses to start creating their lead generation plan. By putting together an effective lead-generation strategy using teleprospecting, email workflows, digital marketing tactics, and social media, businesses can ensure they're reaching the right prospects with the right message at the right time. This will help build relationships and generate quality leads that are more likely to convert into customers. Here are a few key strategies to include in your lead-generation campaigns.
Leverage Search Engine Optimization (SEO) And Content Marketing
By optimizing website content with relevant keywords and creating high-quality content that resonates with target audiences, companies can increase their visibility online. Additionally, businesses should look into using paid advertising campaigns to drive more traffic to their websites. Digital marketing techniques like SEO, SEM, and retargeting ads are another great way to generate leads. These strategies allow you to target customers based on their interests and behaviors while also providing valuable insights that can be used to craft more effective campaigns.
Use Social Media
Leveraging social media networks presents an opportunity for companies to engage directly with potential customers and build relationships. Companies should create content that is tailored to the platform they are using, such as creating Instagram-specific content for a visual presentation or creating informative videos for YouTube. Companies can develop relationships with prospects through social media by offering useful content and insights. Social media is a powerful tool for lead generation, as it provides a direct channel for brands to engage with potential customers.
Don't Forget Teleprospecting
Teleprospecting is a key component of any lead-generation strategy. It involves targeting specific contacts and reaching out to them in order to build relationships and generate leads. A successful teleprospecting strategy requires a well-defined plan, an experienced team of professionals who understand the nuances of a complex sale cycle, and an effective process to manage data and measure results. By leveraging teleprospecting as part of your lead generation program, you can quickly identify potential customers who are ready to make purchasing decisions, helping you maximize the efficiency of your sales efforts. Teleprospecting also allows you to foster relationships with existing customers, potentially leading to repeat business or referrals. Additionally, it increases your company's visibility and offerings, helping to build brand awareness. In other words, teleprospecting can be a powerful tool in closing more sales and increasing profitability.
Create Targeted Email Campaigns
Email campaigns, when done correctly and strategically, can be an incredibly effective tool for lead generation. When leveraging email campaigns to generate leads, you should focus on developing a strategy that will engage your target audience and entice them to purchase your product or service. To do this, you must create targeted emails that are tailored specifically to the interests of your potential customers. You should use keywords in your subject lines and content to ensure they appear in search engine results and give yourself maximum online visibility. A successful email campaign can ultimately be the key to driving lead generation and boosting your bottom line.
Leverage Winn's experience for your next lead-generation campaign!