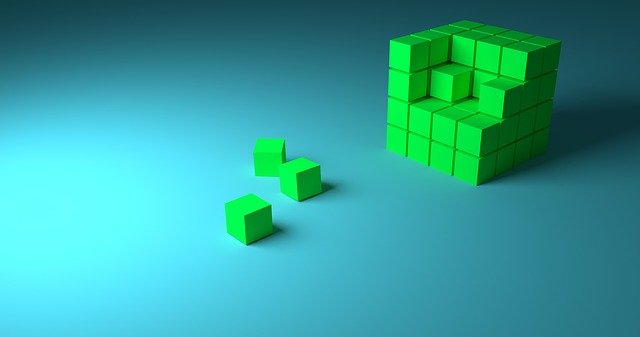 As brand awareness, reputation and experience continue to become more important to B2B organizations, a formal brand marketing plan is now a necessity in order to get in front of target audiences and make an impact on purchase decisions. Multi-channel campaigns that blend both digital and traditional tactics allow you to reach a greater percentage of your audience the way they prefer to communicate and engage. Here we take a look at some of the best tactics to help build your B2B brand.
Optimize For Search Engines
Optimizing the technical aspects of your website and producing a consistent stream of educational and entertaining content will improve your chances of being found through search.
Maintain A Company Blog
Blogging is the number one way to drive traffic to your website. The quantity and quality of your content, as well as your distribution strategy weigh heavily in building awareness.
Engage On Social Media
Social media marketing is essential to increase the reach of your business and promote your content. Be helpful and focus on engaging with your network, prospects and influencers.
Distribute An Email Newsletter
Monthly email newsletters that both entertain and educate your prospects can help to build your audience quickly and serve as a nurturing tool for potential customers.
Create Premium Content Pieces
Whitepapers, eBooks and cases studies provide in-depth information to help educate your prospects about your products and services.
Invest In Paid Advertising
As the focus on digital tactics continues to rise, implementing a paid online advertising strategy to complement your organic efforts has become a necessity in order to be seen
Produce And Post Visual Content
Videos and infographics are some of the most shared pieces of content throughout the internet. They allow you to communicate complex ideas and humanize your brand.
Host And Attend Industry Events
While in person events have been put on hold, there are still a wide variety of digital events that can help build your brand, and in person events will be back eventually.
Leverage Winn's 30 years of experience for your next campaign!