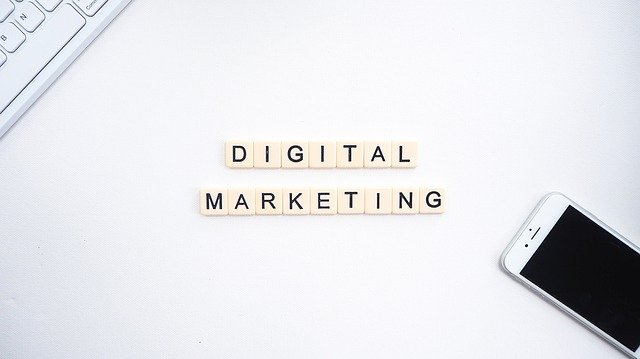 Digital marketing is a very broad term that encompasses a wide variety of tactics and strategies. B2B organizations have come to realize over the last two years that digital is the future of marketing. Here we take a look at eight digital marketing tactics that drive leads and awareness.
Blogging
Consistently posting to your company blog is vital to any digital marketing strategy. Blogs help you to drive website traffic, convert leads through calls to action, establish credibility and improve your SEO by adding a new indexed paged with each post.
Webinars
Webinars have primarily taken the place of in-person events over the last two years. They give you a chance to show off your brand's personality, interact with prospects and demonstrate the usefulness of your products within a live conversation.
Premium Content Creation
Premium content such as eBooks, whitepapers, and case studies provide in-depth information on your products, industry, and the success you've had in helping your customers. This is the downloadable content that allows you to convert website visitors into leads.
Social Media Marketing
Social media has become one of the best places to distribute content, engage with prospects and drive traffic to your website. Daily posting across all relevant channels helps build your digital footprint and keep your brand in front of potential customers.
Email Marketing
Email blasts allow you to reach a large targeted audience with educational, entertaining, and product-related information. Automated email workflows help streamline the lead nurturing process and guide prospects through the funnel with useful content.
Search Engine Optimization
SEO is what helps you get found on Google and other search engines. With the majority of purchase decisions beginning with an online search, SEO in all its forms needs to be a priority within your digital marketing strategy.
Pay Per Click Advertising
PPC on search engines and social media sites allow you to reach a highly refined audience with targeted messaging in the places where B2B consumers do the majority of their research. Paid and organic tactics complement each other and should be used simultaneously.
Video Production
Video is quickly becoming the most consumed form of content on the internet and can be used in various ways. Product demonstrations bring life to your offerings, company overviews humanize your brand, and fun videos keep your followers entertained.
Click below to download our free guide: Marketing's Digital Transformation – A Guide To Auditing And Optimizing Your Digital Marketing Strategy