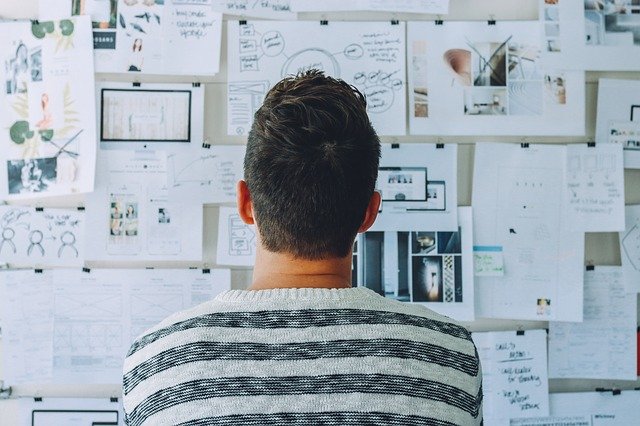 There is still quite a bit of uncertainty in the world right now and marketing budgets and campaigns will continue to be affected. Taking a look at your marketing plan on at least an annual basis is a must and a great deal of flexibility should be included in your 2021 plan. Here we take a look at seven steps to refresh your B2B marketing plan.
Review Your Current Plan
Take a deep look into the tactics being used, the analytics from each campaign and the performance from each market segment. Use this information to tweak and adjust your plan moving forward.
Run A Competitive Analysis
What are your competitors doing differently from you? Where are they getting their customers and which tactics are they using? Answering these questions and analyzing their online presence can give your inspiration for improving your marketing plan.
Refine Your Target Audience
Determine which segments performed best over the course of the year and identify potential reasons for their success. Clean up your data and update your account profiles so you can strategically approach your most sought after accounts.
Identify Your Marketing Goals
Identify your goals in relation to website traffic, social engagement, lead generation, customer acquisition and revenue. Use the data from previous campaigns to understand what level of activity will help you reach these goals.
Determine Your Budget Distribution
Determine where you are going to spend your marketing budget. Which tactics warrant a greater investment? What will you set aside for advertising costs? Is a new automation tool on the horizon? Will you be hosting or attending events? What will provide the greatest ROI?
Focus On Multi-Channel Campaigns
Targeting your audience through a multitude of different channels gives you the opportunity to reach more of them through their preferred method. Merging different tactics from both inbound and outbound marketing will make your campaigns more effective.
Pay Attention To Trends
What are your customers and prospects responding to? Identifying trends in marketing early can help your business stand out. New tools and platforms are being introduced all the time. Staying on top of trends will allow you to keep pace with and exceed your competition.
Leverage Winn's 30 years of experience to help craft your next marketing plan