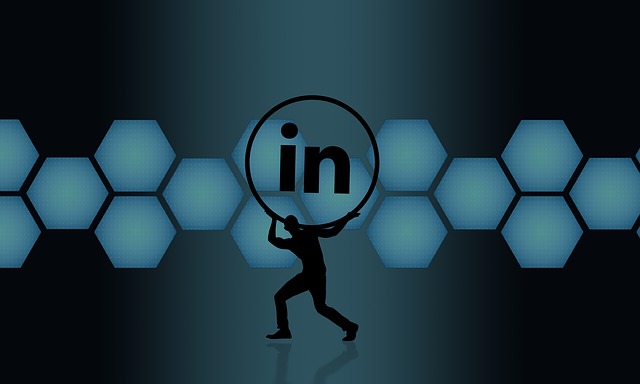 We all know that simply posting organically to your company profile will not get the job done on LinkedIn. To show real results on any social media platform without the use of paid advertising, you need to leverage your personal account. Here are five tips for marketing your business with a personal LinkedIn profile.
Connect With Ideal Buyers And Influencers
The first step in creating an effective LinkedIn marketing strategy is to get your ideal buyers and influencers into your network. Determine which job titles and functions will be your decision-makers as well as those who will support and influence those decisions. Connection requests should come along with a personalized note. It's also a good idea to connect with influencers within your industry, as they can become an important resource for increasing your reach.
Get To Know Your Connections
People buy from people they like, so sharing a bit about yourself and getting to know your connections will help build the necessary relationship to make a sale eventually. The last thing you want to do is connect with someone and immediately pitch them products or services. Most people will either ignore it or remove you from their connections entirely. Start by introducing yourself and your company along with a blurb about what makes you tick.
Engage With Your Prospect's Content
One of the best ways to build a relationship on LinkedIn is to help your prospects reach more of their target audience. Liking, sharing, and commenting on your prospect's posts will increase their reach. The comment section also allows you to engage directly with a potential buyer, all while being helpful. Make sure your comments contribute and are relevant to the conversation. This is not the place for a sales pitch.
Don't Just Post About Your Business
While you do want to be focused on your industry and what you have to offer, there are other ways you can engage your audience, which will keep your feed fresh. There are a myriad of things you can post about, including life experiences, milestones, self-help topics, and anything else you think your audience will find interesting. The idea is to humanize your brand, build relationships, and get/keep prospects following you until they're ready to make a purchase.
Post To Industry Discussion Groups
Joining and posting in industry-relevant discussion groups can be a great way to increase the reach of your content. They are also a great place to find prospects and engage with their work as well. You also have the option of creating your own groups and inviting your prospects to join. The idea is to get conversations going and add value to the group. Don't spend all your time posting your own content.
Use Hashtags And Tag Relevant Influencers
Using a few hashtags on your posts can get them in front of a much larger audience that is also interested in those particular topics. Make sure the content you are producing matches the hashtags you're including. Tagging relevant industry leaders and influencers can also increase reach as well as engagement. Make sure you tag people for a reason, such as a particular field of expertise, and ask for their contribution to the topic you are presenting.
Click below to download our guide on auditing and optimizing your digital marketing strategy