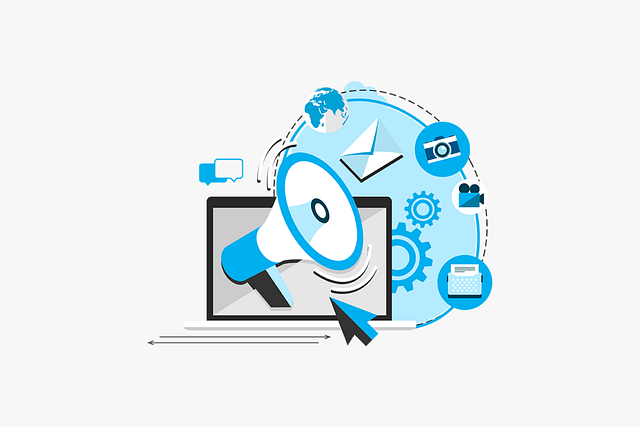 As social channels become tougher to penetrate through organic posting alone, paid social advertising has become a necessity in order to build brand awareness and generate leads online. While advertising can be as simple as boosting a successful post, there are several other components you'll want to address before launching a formal campaign.
Work Off Of Organic Success
Posts that do well organically are a great source for your advertisements. If something has already shown that it resonates with your immediate audience, there is a likelihood it will be successful on a larger scale. Mine for topics and actionable language that strike a chord with your target audience and build offer relevant messaging from there.
Use A Variety Of Ads
You want to have a variety of copy, visual content and premium offers to work with when creating your ads. Each ad should include a visual component and a singular call to action leading them to your premium offer. Your copy should clearly communicate the value and scope of your offer and your branding should be consistent across each ad.
Dedicate Sufficient Budget
While testing is advised, when you launch your campaigns you want to ensure you have enough budget to make an impact. Most social media platforms recommend your monthly spend to range between 1k-3k per month. This allows you to reach more of your targets with a variety of ads. Your budget should be sufficient enough to reach each target multiple times.
Narrow Your Audience
To maximize your ROI you will want to narrow your focus to prospects who fit a specific campaign. Social platforms allow you to segment your audience based off of a variety of demographics. LinkedIn even allows you to upload lists of companies or contacts to ensure your ads are only being placed in front of your most sought-after accounts.
Have A Clear Call To Action
Each one of your ads should give clear direction on the next steps to move through the buying cycle. IF you're leading them to an offer of a premium content download, your CTA should communicate that. If it's a free consultation, direct them to sign up. Your ads and landing pages should be cohesive and let your prospects know exactly what to expect.
Use Visual Content
Videos and infographics work very well in paid social media advertisements and can be especially effective when linked to in-depth written copy. At the bare minimum, each ad should be accompanied by a high-quality image that relates to the offer outlined in your ad copy. When possible, avoid using stock images and have your team design unique ones.
Download our free eBook - Marketing's Digital Transformation: A Guide To Auditing And Optimizing Your Digital Marketing Strategy