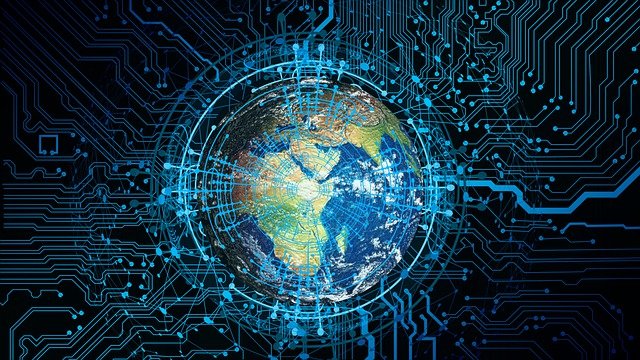 Staying in communication with your customers is essential in gaining trust and loyalty. When it comes to building any relationship, communication is key. In a time where brand loyalty plays such a major role in purchase decisions, ensuring your customers are up to date and able to conveniently contact you in a variety of ways is essential. Here we take a look at five ways to improve customer communications.
Stay Engaged On Social Media
"A by-product of this digital era, social networks have easily become one of the most dominant methods of communication." Posting company updates, blog articles and videos are great ways to indirectly communicate with your audience. Instant messages and comments on posts are a more direct way to engage your audience, get to know them better and provide them value through educational content or special offers.
Send Monthly Email Newsletters
Monthly newsletters are a great way to educate and entertain your customers while staying at the top of their mind. These newsletters can feature product launches, demo videos, exclusive offers, popular articles and fun elements like memes, jokes and life hacks. Include a call to action that links to a premium offer that relates to the happenings in your newsletter. Encourage all current and new clients to subscribe with a small incentive.
Upgrade Your Phone System
Upgrading your phone system to a VOIP platform can save your business money and open up communications with your clients. Call quality is far greater with VOIP and most providers offer meeting software that comes along with your subscription. This enables you to run webinars, host events and have virtual face to face meetings with your clients. It also ensures business continuity and that you can communicate from anywhere in the world that has an internet connection.
Use Chatbots On Your Website
Chatbots can be extremely useful as long as they are continuously monitored. A client may visit your site and have a question on a particular product. The ability for them to reach out directly from your website gives you an opportunity to assist them immediately and potentially bring in more business from an existing relationship. Be sure to provide an expected response time and ensure notifications are sent promptly to the appropriate parties.
Distribute Surveys And Solicit Reviews
Asking for feedback from your customers is a great way to strengthen relationships and gain valuable business intelligence. Distribute your surveys through email and social media and be sure to offer some kind of incentive for completing them. Ask your happy clients to post reviews online and show your support by offering something complementary to a past or current purchase.