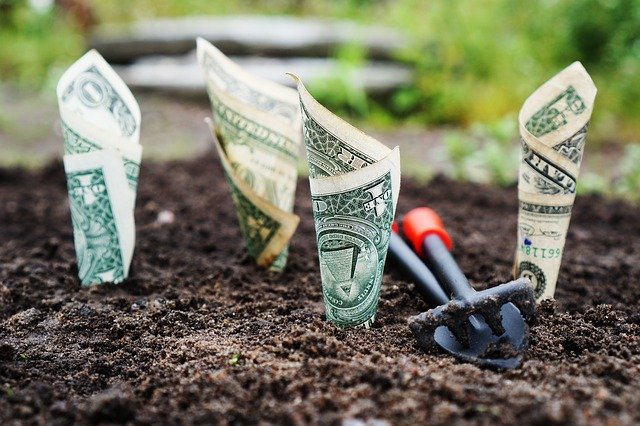 While it may seem a bit illogical, many market development funds go unused by channel partners. There are several reasons this happens, but luckily, they can be easily addressed. MDFs help partners to generate revenue, so when they go unused, this hurts both the partner and your organization.
Loosen The Restrictions
Many MDFs go unclaimed because of the restrictive nature of the program. While guidelines do need to be set to ensure the funds are not squandered, this can be done without heavy restrictions. Allow them to be used not only for campaigns but to build a marketing infrastructure that can be leveraged to sell your products for years to come.
Make Applications Easy
Partners should not feel like they're doing their taxes when apply for market development funds. Make your application process short and concise while still gathering the essential information you need to make an approval decision. Don't ask for proprietary information, and place your questions in a simple format.
Give Clear Campaign Guidelines
Make your requirements easy to understand and follow. If a partner goes through the process of creating and submitting a campaign and it doesn't meet your standards because they were unclear, they are unlikely to apply again. This can lead to dormant partners unwilling to invest even their own resources in selling your products.
Provide Outsource Partners
Providing your channel ecosystem with a list of approved outsourced vendors can make the entire process much easier, especially for smaller partners who lack the infrastructure to implement campaigns independently. These marketing vendors should have pre-approved campaigns that can be easily created and launched without a lot of red tape.
Don't Use A Reimbursement Model
Many partners shy away from MDF programs because of the process and time it takes to be reimbursed for their campaigns. Providing the funds upfront makes it much easier for partners to launch their programs in a timely manner without any financial burden. This is especially important for gaining participation from smaller partners.
Market development funds serve little purpose if they are not being used. Making the process as easy as possible will encourage more partners to participate and exhaust the funds they have been given on marketing your products. This is one of the most effective ways organizations can support their channel partners. Click below for more ideas to get the most out of your channel ecosystem.