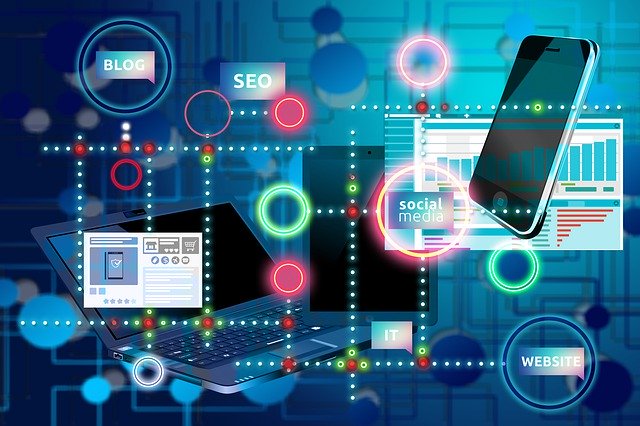 Inbound, or digital marketing, is not a quick fix, it is a long-term solution. While certain tactics such as paid advertising will pay immediate dividends, once the ads are down, they stop producing. There are many different steps required in creating a lasting digital lead generation engine. Here are five of the most important.
Creating Enough Content
In order for digital marketing to be successful, you need to have an adequate amount of content assets. This includes blogs, eBooks, white papers, case studies, infographics and videos. It can take time to build a content library, so often times digital marketing campaigns can be slow to produce. Once you have these assets in place, and continue to build on them, your website and social media pages will turn into lead generation engines.
Ranking In Search Engines
It can take time for your content to begin to rank on search engines. Organic traffic is one of the biggest keys to digital marketing success. Creating a enough quality content, distributing it, gaining backlinks and having influencers promote your content can take time. Once a piece of content begins to draw in organic traffic, it can provide you traffic and leads for years to come.
Building A Social Media Following
Social media is an integral part of digital marketing. It can be used to distribute content, engage with prospects and build brand awareness. Building a substantial following of relevant contacts can take time. Trying to cut corners by purchasing followers is simply not effective. Consistently publishing quality content and engaging with your prospect's posts will over time provide you with a healthy social media audience.
Guiding Prospects Through The Funnel
The majority of the leads you gain through social media and blogging will be top of the funnel leads that need additional nurturing and qualification before being turned over to sales. This may require placing them into nurturing email workflows that provide them additional educational content or placing a teleprospecting call to qualify them for sales.
Compiling An Email Database
While email can fall on both the inbound and outbound side of things, it is an integral part of digital marketing campaigns. While purchased lists can be effective, the leads you gain through content marketing can quickly turn into sales qualified leads through email and teleprospecting efforts. Building an email contact database through digital efforts can take time, but once it's up and running, it will provide a continuous stream of leads to your sales team.