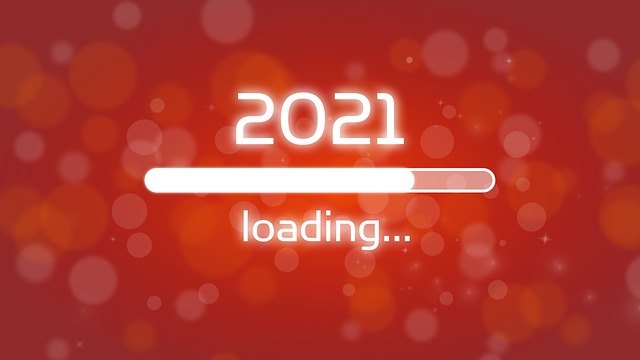 While there is still a great deal of uncertainty in the business world today, there are several marketing trends that are sure to continue through the rest of 2020 and well into 2021. Remaining flexible and open to new ideas is going to be essential for B2B organization to continue to grow. Here we take a look at five trends to keep an eye on in 2021.
Events Remain Online
As much as we'd all like to get back to face to face live events, it may be a while before that happens. Online events have shown tremendous ROI and there are some features of these conferences that can't be duplicated in an in person setting. As virtual reality technology continues to become more advance, the attendee experience is only going to get better. Be on the lookout for plenty of online events in 2021.
Digital Advertising Budgets Increase
Digital marketing has started to take up the majority of marketing budgets among B2B organizations and that trend is sure to continue. As digital channels become more crowded, and organic reach continues to dwindle, paid advertising will become a must in order to reach your target audience. As such, developing efficient and effective strategies to maximize digital advertising dollars will become imperative.
Demand Generation Overtakes Lead Generation
Generating marketing qualified leads through short lead gen programs has become increasingly difficult and a transition back to more of a demand gen marketing model is sure to become common place. Creating demand through brand awareness and a multi-channel marketing approach will become the new normal for B2B companies, especially those in the technology and financial verticals.
Company Culture Fuels Growth
The image of your brand has never been more important than it is today. The way your employees view your company has a tremendous impact on your ability to grow. Employees who enjoy a culture based on respect and innovation work hard to grow your business, and your culture will surely be communicated through social channels. This not only has an impact on your ability to recruit top talent, it also has a deep impact on the perception of both current and potential customers.
New Importance In Nurturing Current Customers
Speaking of current customers, maintaining loyal relationships and marketing to your current customer base is going to be key to sustained growth. A customer acquisition costs continue to rise, your ability to upsell and renew current customers will only become more important. Leveraging already strong relationships to grow your company is a smart and efficient way to increase revenue.
Leverage Winn's 30 years of experience for your next campaign!