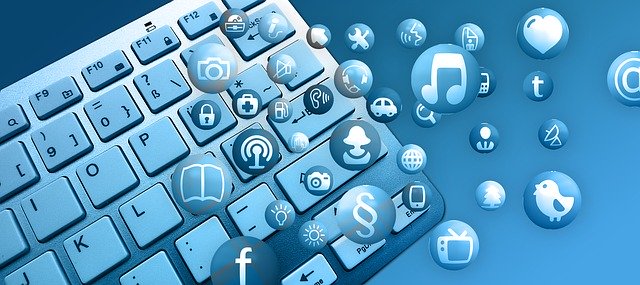 Social media marketing is more important now than ever, and a true investment of time and resources is needed to be effective. Having the right strategy is one thing. Execution is another. It's also important to note that social media needs ongoing attention, even when an active marketing campaign is not taking place. Continuous activity is necessary in order to establish a true online presence. Having the right people in place to handle the following tasks will have a noticeable impact on the success of your campaigns.
Develop Targeted Content
The first step in developing targeted content is to build out your buyer personas. Take a deep look into the preferences, habits and needs of your target audience. What problem does your product or services solve for them? How does this benefit their business? Where do they get their information? These are just a few of the questions that need to be answered in order to develop content that resonates with your audience and encourages them to engage with your business.
Stick To A Schedule
Just as important as quality is consistency. Building out a content calendar will ensure you're posting frequently enough on social media, creating relevant content and providing enough variety to remain interesting. Blog posts, industry articles, relevant news stories, fun and inspirational memes, videos, high-quality images, case studies and landing pages for premium content offers should all make their way onto your content calendar.
Focus On Distribution
It has been said that 20% of your time should be spent creating a piece and 80% should be spent on distribution. While this may not be feasible or some companies, it highlights the extreme importance of focusing on distribution. Content should be made available on your website, social media pages, email campaigns and even direct mail pieces. Join industry relevant discussion groups on social media, tag relevant contacts and use appropriate hashtags to further the reach of your content.
Leverage Paid Ads
Paid advertising is a major component of social media marketing as it allows you to put your content in front of a highly targeted audience. Most social platforms allow you to target your ads by a variety of different demographics, ensuring your marketing dollars are going towards putting your content in front of the right people. You'll need a variety of ads for each campaign, sufficient budget and regular evaluations to determine the effectiveness of your ads.
Engage And Interact
Engagement is the name of the game with social media marketing, but how do you do it? Like and follow the company pages of your target. Like, share and comment on their posts. Connect with various members of their organization. Talk to them. Get to know them. Provide valuable content assets and free offers when relevant. Refer potential clients to them. Building real connections should be the primary purpose of social media engagement.