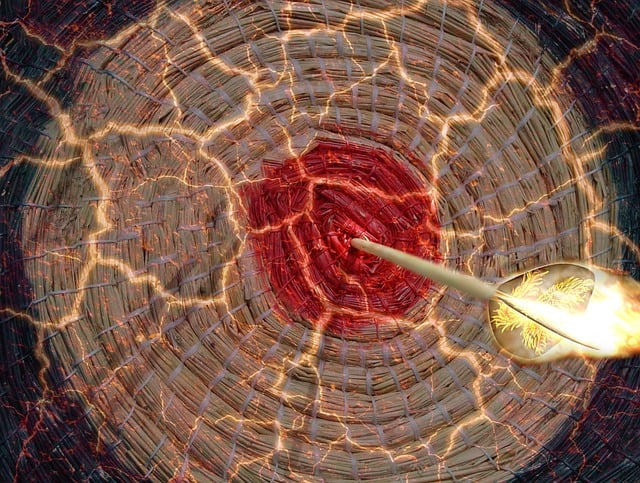 Successful ABM campaigns require reaching all levels of an organization through multiple channels. Which channels you use will largely depend on your target audience and their preferred methods of communication and gathering information. There are, however, a few channels that will fit into nearly any ABM campaign. Here we take a look at five key channels for successful account-based marketing.
LinkedIn
Social media is a great way to connect directly with prospects, and LinkedIn is the top social site for B2B businesses. An astounding amount of business intelligence can be gathered simply by browsing someone's profile. This can help you map out and identify the key players in the decision-making process. Engaging with your prospect's content is a great first step in establishing a relationship. Once you've connected with them, you open the door to one-on-one conversations that can eventually lead to sales opportunities.
Teleprospecting
The live touch is still a necessity in marketing, making the telephone a must-have channel for your ABM projects. Calling into an organization allows you to gather business intelligence that can help you identify key pain points and decision-makers. The phone is also the best channel to use for qualifying leads gained through digital tactics. Teleprospecting has also grown to include video conferencing, which allows you to meet with the multiple decision-makers that are inevitably going to be involved in evaluating and purchasing your solution.
Paid Advertisements
Paid advertising, especially through LinkedIn, allows you to put your content and offers in front of a granularly targeted audience that meets the specific qualifications of your ideal customer. This is one of the best channels to use to create awareness around your campaign. Use a mix of gated and ungated content to both generate leads and build awareness. In an ABM campaign, you will be using multiple channels, some to build awareness, some to generate leads, and others for both. Don't base an ad campaign's success strictly on the number of leads.
Email Marketing
Email can be used in a few different ways within an ABM campaign. Email blasts to large segments of your target audience can help to shake out already interested parties. Individual emails to key decision-makers that speak on pain points specific to their job role can generate top-of-the-funnel leads. Nurturing email workflows can help keep your solution in front of your audience until they are ready to make a purchase. Fulfillment emails that offer more in-depth information on your solution will help to guide prospects through the purchasing process.
Microsites
Microsites are an extension of your primary website geared toward a specific company, product, or job role. These are extremely useful when there is a business you are targeting that has several different decision-makers, divisions, or locations that are a fit for your solution. These microsites can be organized just like your main site, only with detailed personalization and content targeted directly at a specific organization. You may also want to include special pricing or packages for your most sought-after accounts.
Winn has over 30 years of experience designing and implementing comprehensive account-based marketing programs for some of the largest technology vendors in the world. Contact us today to learn how we can help you land your most sought-after accounts.