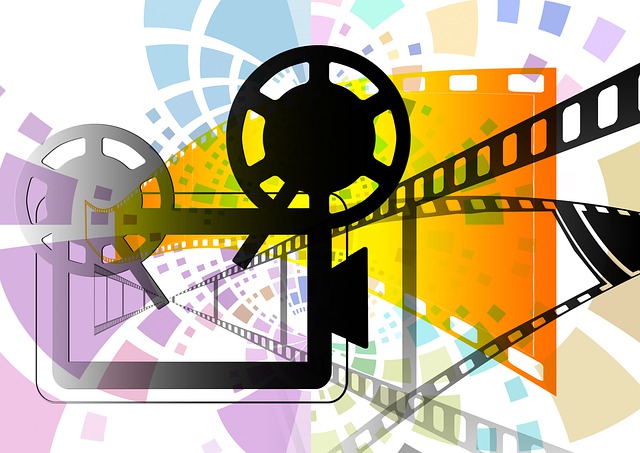 Visual content is necessary both on your website and social media pages, especially for technology companies. Tech products and services can often be complex and difficult to explain through written words alone. Adding high-quality images, infographics, and videos to your content library can help you reach a larger portion of your target audience and ensure the value of your products and services is communicated effectively. Here we take a look at five essential pieces of visual content for B2B tech organizations.
Company Overview Video
A video that gives a brief overview of the history and mission of your organization can be a great tool to humanize your brand and far more effective than a written about us page alone. This could be live or animated, but including some of the names and faces that make your business tick is certainly recommended. The duration should be less than two minutes and communicate what you want your brand to be known for.
Product Demo Videos
It can take quite a bit of effort to get someone to agree to a live product demonstration, making video demos an essential tool for marketers and salespeople. An in-depth video that goes through the functionality, uses, and benefits of your products and services not only helps in marketing to your prospects but it can also help your prospects sell the idea to others within their organization that have a stake in the decision-making process.
Product Infographics
Sometimes an infographic that diagrams a particular product or service can be even more effective than a video. They are at the very least complementary to a product demo video and allow prospects to get an overall view of what your product is, what it does, and how it works. Infographics also make great social media content and tend to be some of the most shared posts across multiple platforms.
High-Quality Website Images
From your website home page to each blog article, every page on your website should have some kind of high-quality image or graphic. These images should be relevant to the content on the page and add something to the experience. It is best to use original images whenever possible and avoid generic stock images that are plastered across the internet. Images are engaging and can help to bring your website pages to life.
Humorous Industry Memes
Marketing can't be all statistics and tactics. You have to have a little bit of fun with it. Humorous memes are great for social media and can help drive engagement and generate new followers. Both original and recycled memes can be effective as long as they are relevant to your industry or appeal in some way to your target audience. Facebook, Instagram, and Twitter are all prime locations to post your funny memes.
Click below to download our free guide on auditing and optimizing your digital marketing strategy