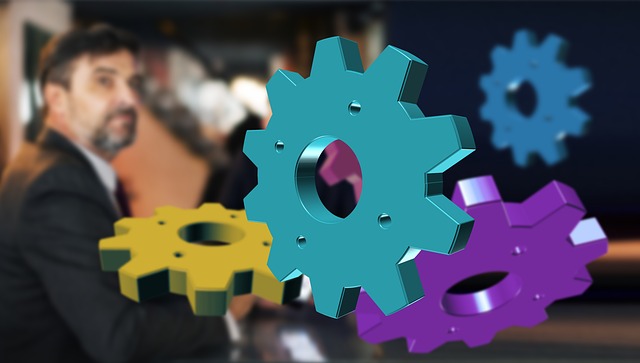 Marketing automation platforms such as HubSpot And SharpSpring have proven their worth and have become an absolutely essential component of digital marketing. Automation platforms have a wide variety of tools and functionality to fit nearly any marketing plan, but there are some critical features that make them integral to modern digital campaigns.
Email Workflows
Email workflows allow you to send out targeted messages to prospects that perform some kind of marketing trigger, automatically. This allows you to qualify and nurture leads using minimal resources. Digital leads in particular typically need further qualification. If a prospect downloads a piece of content, they are not necessarily ready to buy. Placing them in a workflow that guides them through the decision making and purchase process ensures you are getting the most out of your digital campaigns.
Social Media Posting
If your brand isn't on social media, do you really have a brand? Automation platforms allow you to create and schedule posts in advance. This can help make your posting more consistent and less repetitive. With advance social media metrics available on most platforms, you are able to determine the types of posts, timing and social channels that are most effective. Social listening tools allow you to monitor certain social channels and engage in conversations that involve the keywords or phrases you are listening for. Without automation, social media marketing can be messy and time consuming.
Blog Hosting And Publishing
Blogging is the number one way to draw visitors to your website and marketing automation makes it far easier to publish articles strategically and consistently. Many platforms offer blog hosting, which allows you to schedule posts in advance and organize your campaigns to maximize the content you produce. Having the ability to post at any time without having to filter content through a web designer can make your content marketing campaigns more effective and efficient.
Holistic Analytics
Analytics play a major role in creating effective marketing campaigns and measuring the ROI of your efforts. Having a centralized platform to create and track your campaigns gives you a holistic view of a variety of analytics that will help you identify what is working, what needs more attention and what should be removed from your strategy. Being able to pivot your campaigns based on hard numbers gives you a much better chance to make the right decisions with your resources and budget.
Social media, email, paid advertising, blogging, and website strategies should all be audited periodically to ensure you're getting the most out of each channel. This guide will walk you through many of the questions you need to ask when auditing your digital marketing strategy.