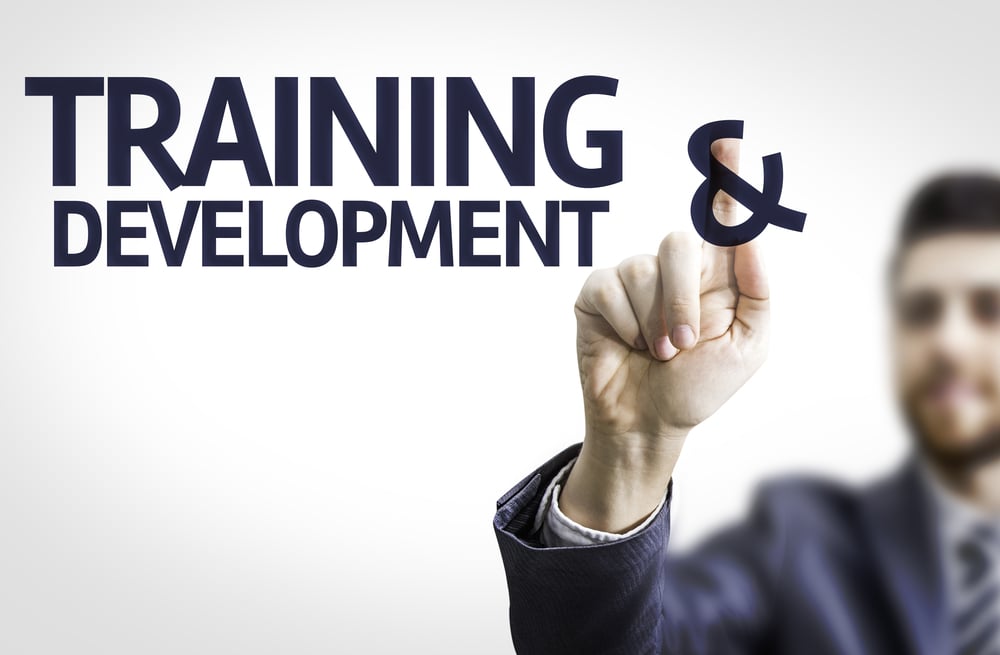 Regular communication is key to making sure your channel partners remain successful. Their continued success requires training and support throughout the relationship. Make sure you educate them on best practices, any changes in regulations or policies, and other essential information that they should know. The more informed they are, the better prepared they will be to market your products effectively. Here are a few ways to make sure everyone is up-to-date and efficient.
Provide Sales And Marketing Training Materials
It is imperative that all vendors have up-to-date information and are sending the same information about the product or services. This kind of consistency comes from in-depth training that is easily replicated and distributed. Each partner should receive the same training so that the message is clear and consistent.
Host Periodic Training Sessions
Round table discussions to talk about changes and problems and brainstorm ideas can be a key to success when it comes to MDFs. Finding out what works and doesn't work from your channel partners can help you to share information that would facilitate success with other partners. For this reason, partner participation is vital in these round table discussions. They are an excellent opportunity to grow and learn with your partner community.
Partner Conferences
A great way to distribute training materials to all partners that is easy to access and look back on is by offering on-demand webinars. These webinars can be used by partners as well as a marketing tool for end users.
Performance Reporting
Training and performance tools go hand in hand with being successful. Part of offering continued support to your partners is done by tracking progress and providing access to these performance tools so that the partner can see where they are doing well and where they can improve.
Download our guide "Making The Most Of Your MDFs " to learn more.