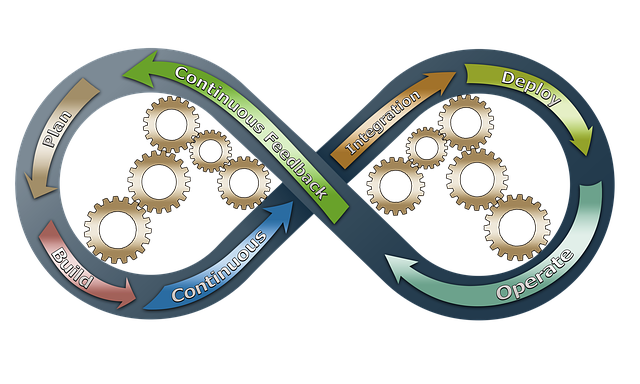 Marketing automation platforms have become a requirement in today's digital world and they continue to evolve at a tremendous pace. B2B organizations looking to leverage highly measurable marketing campaigns will rely heavily on platforms that allow for detailed tracking in a centralized dashboard. While there are numerous tools that can be used as part of a marketing stack, having one platform that offers a variety of powerful tools and integrations can make managing and measuring your campaigns much more efficient. That being said, changes in technology and customer behavior continue to shape the evolution of marketing automation platforms.
The Rise Of Multi-Channel Marketing
B2B organizations have begun to realize the need to reach out and be present on a multitude of channels in order to obtain their desired reach. Multi-Channel marketing works on the premise of using multiple channels and tactics to reach prospects. The ability to track an individual contact or company across multiple channels is much easier with a centralized platform. This allows for more comprehensive campaign insights, which can lead to better decisions regarding current and future campaigns.
The Evolution Of Social Media
Social media has changed dramatically over the past few years with privacy and profitability playing a major role. Reaching prospects organically through social media has become an arduous task only made palatable by automation platforms. Many automation platforms have realized the need for greater support of paid advertising and adapted their social tools accordingly. With so many different social media platforms to create content for and post to, automation saves time and effort while ensuring uniform messaging while simultaneously avoiding redundancy.
Changes In Content Preferences
Video has quickly become the most consumed content on the internet and automation platforms have begun to adapt to this trend. Many platforms now offer native video capabilities and a variety of ways to convert viewers into leads. As video continues to gain in popularity, automation platforms will be forced to accommodate more functionality. Some will evolve to offering video editing options as well as integrations with more robust video software. Those that take the video revolution seriously will be the automation platforms of the future.
Click Below To Schedule Your Free B2B Marketing Assessment