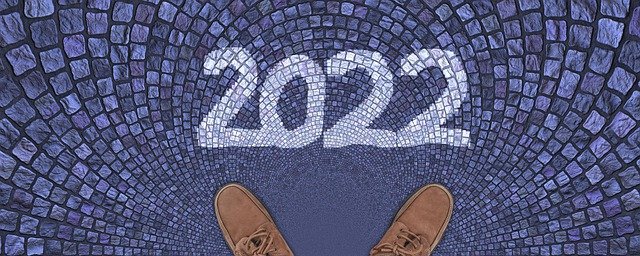 There have been quite a few adjustments that B2B marketers have had to make over the last two years, and many of those changes will likely carry through for the foreseeable future. While trends have become difficult to predict during these turbulent times, we've assembled five B2B technology marketing trends we feel will have an impact in 2022.
Virtual Events And Webinars
Over the last two years, nearly all events have gone virtual, but even prior to that, virtual events and webinars were a highly effective marketing tool for technology organizations. With the complexity of many of today's tech products, having a live forum to demo, show value, and answer questions is invaluable to the sales process. These events also help show the human side of your brand, which can build the relationships necessary to close a deal.
Customer Retention And Upsells
During the pandemic, many businesses have been reluctant to try new solutions or vendors, which has heightened the importance of retaining current clients. We all know the value of repeat business, but few organizations have a clear plan to retain and upsell current clients. This is beginning to change, however. More organizations will be building campaigns aimed at ensuring customer satisfaction and introducing clients to additional products and services.
Account Based Marketing
The definition of account-based marketing varies depending on who you ask, but essentially it involves canvassing a finite universe of highly targeted accounts with personalized messaging across multiple channels. Most B2B sales involve multiple decision-makers and a lengthy sales cycle, making it imperative that you build relationships across an organization. Since new technology can impact an entire organization, ABM appears to be the future of B2B marketing.
Self-Scheduling, Selection, and Pricing
Most B2B buyers are already more than halfway through the purchasing process before they decide they want to speak to a salesperson. Making self-service options available in your outreach and on your website puts the scheduling of appoints, selection of products, and budget in the hands of your prospects. This makes it easier and more convenient for them to move through the buying process and improve customer experience.
Animated Explainer Videos
Video has become an integral part of marketing campaigns across industries. Animated explainer videos allow tech organizations to clearly display the uses, benefits, and functionality of complex technologies. These can be invaluable when you consider many of your prospects may not be inherently tech-savvy. They also serve as a tool for your prospects to sell the idea of purchasing your products to others involved in the decision-making process.
Click below for a comprehensive guide on auditing and optimizing your digital marketing strategy.