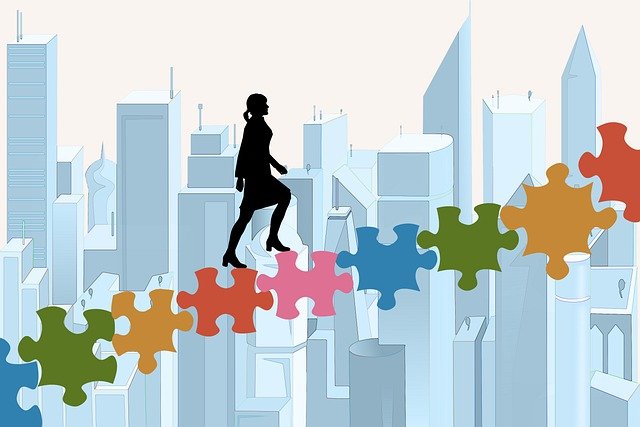 While many marketing plans were thrown out the window in 2020, it is important to revisit your plan and adjust to set yourself up for success in 2021. Simply having a plan can have a tremendous impact on the efficiency and effectiveness of your marketing. Here we take a look at twelve steps for designing a B2B marketing plan.
Brand Story
Developing your story and humanizing your brand is the first step in building a successful marketing plan.
Goal Setting
Before you can craft a strategy, you need to determine what your goals are so you can make an organized effort toward reaching them.
Strategic Analysis
Take a deep dive into your current plan to determine which campaigns and tactics are most effective and which need to be removed.
Market Research
Determine if there is a viable market for your current solution and figure out the best ways to reach them.
Target Audience
Narrow down your target audience so that you can focus the messaging on each campaign to their specific pain points.
Positioning Statement
Figure out how you are going to position your business and which features and differentiators to focus on.
Competitive Analysis
Find out how you compare to your top competitors and determine how to rectify your shortcomings.
Market Strategy
Determine which tactics you feel will be most effective and craft campaigns that leverage multiple channels to reach your audience.
Implementation Plan
Make a plan with regards to how you will delegate the work that will need to be done to make your plan a success.
Budget Breakdown
Figure out what your budget is and how you will distribute this budget throughout your different campaigns.
KPI's And Analytics
Make a list of key metrics that will show whether or not your plan is on pace to meet your goals in both the short and long term.
Task Assignments
Delegate tasks to your individual team members and set up meetings to brainstorm and discuss results for each campaign.
Leverage Winn's 30 years of experience to build your next marketing plan!