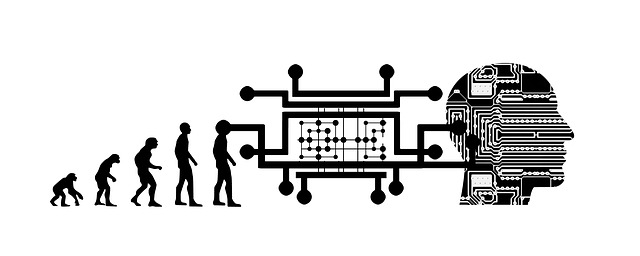 Marketing in general has changed dramatically over the last few decades and continues to evolve at a rapid pace. The introduction of marketing technology and a myriad of new channels have given marketers far more to work with, but also far more to learn. Here we explore the evolution of B2B marketing.
Explosion Of Marketing Channels
Television, telephone, radio and print ads used to dominate the marketing landscape, but the internet has brought about a plethora of new channels for marketers to exploit. Email, the numerous social media platforms, pay per click advertising and your company website now represent the lion's share of marketing expenditures. The ability to publish articles on a daily basis and post them for the world to see brought about content marketing, now one of the most used strategies worldwide. Fewer and fewer marketing dollars are being poured into traditional channels. Television and radio have largely lost their effectiveness and are providing a dwindling ROI. Teleprospecting and direct mail still live on, but are best used in conjunction with digital marketing tactics.
Targeting And Audience Refinement
Instead of casting a large net and hoping to reach your target audience, marketing campaigns have become increasingly targeted and aimed at particular industries, verticals and organizations. Personalization is a must in today's ultra-competitive landscape. Addressing specific pain points and cultivating educational content that helps potential customers solve them is a necessary step in relationship building. It's all about providing value. Creating detailed buyer personas and researching the individual companies that you're trying to sell to gives you the necessary tools in which to reach your target audience. Finding your niche and focusing your resources on that area is what makes the marketing campaigns of today successful.
Martech, Automation And Analytics
As with nearly every industry, technology has had a profound effect on marketing initiatives. Marketing automation platforms come in various shapes and sizes with varying degrees of functionality. Elaborate platforms such as HubSpot offer content development, publishing, email, SEO, social media and a variety of other tools and extensions. The ability to track leads throughout the buyer's journey allows for more efficient campaigns and detailed analytics. This provides a more holistic view of your marketing efforts and a clear ROI from your campaigns. Scheduling and publishing tools save time and keep campaigns organized. This gives marketing teams more bandwidth to work on the strategic and creative aspects of marketing initiatives.