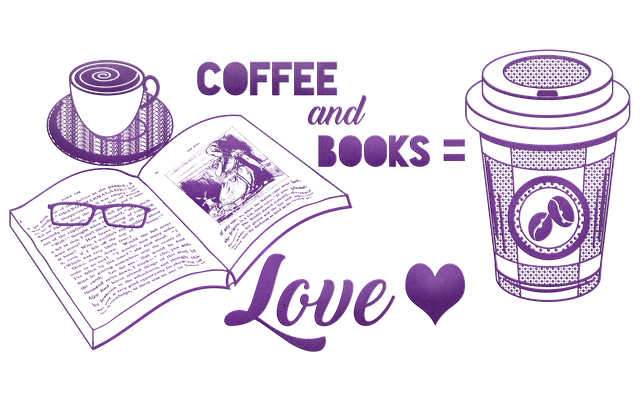 What's the best book you've read this year? Many marketers have taken the opportunity to sharpen their skills during the shutdown, and so have we! The internet provides an endless amount of marketing content to consume, but in this post, we're focusing on good ol' fashioned books! Here are some of our favorites that we recommend to our fellow marketers.
"Two of the world's top marketing experts reveal the next level of breakthrough success―transforming your marketing strategy into a standalone profit center. Killing Marketing rewrites the rules of marketing―enabling you to make the kind of transition that turns average companies into industry legends."
"What do many successful businesses and leaders have in common? They're the first names that come to mind when people think about their particular industries. How do you achieve this level of trust that influences people to think of you in the right way at the right time? By developing habits and strategies that focus on engaging your audience, creating meaningful relationships, and delivering value consistently, day in and day out."
"In Crossing the Chasm, Geoffrey A. Moore shows that in the Technology Adoption Life Cycle—which begins with innovators and moves to early adopters, early majority, late majority, and laggards—there is a vast chasm between the early adopters and the early majority. While early adopters are willing to sacrifice for the advantage of being first, the early majority waits until they know that the technology actually offers improvements in productivity. The challenge for innovators and marketers is to narrow this chasm and ultimately accelerate adoption across every segment."
"Our Iceberg Is Melting is a simple story about doing well under the stress and uncertainty of rapid change. Based on the award-winning work of Harvard Business School's John Kotter, it can help you and your colleagues thrive during tough times."
"In his powerful book The Fred Factor, motivational speaker Mark Sanborn recounts the true story of Fred, the mail carrier who passionately loves his job and who genuinely cares about the people he serves. Because of that, he is constantly going the extra mile handling the mail – and sometimes watching over the houses – of the people on his route, treating everyone he meets as a friend. Where others might see delivering mail as monotonous drudgery, Fred sees an opportunity to make a difference in the lives of those he serves."
Some other great titles definitely worth the read:
Enjoy!