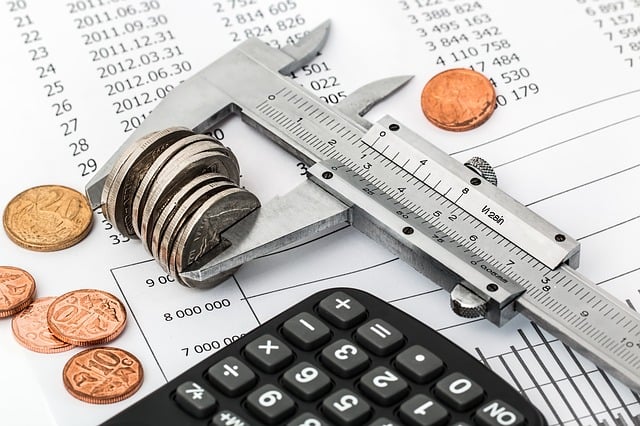 Events can provide a great ROI provided that you've gone through the proper preparations and follow up with your prospects in the days and weeks following the show. Without following up, you stand very little chance of gaining business from an event. Here we've outlined how to maximize your event ROI by following up.
Event Conversation Is About Relationship Building
It is very unlikely that you will make a sale during a conversation at a trade show and very few prospects will even be able to nail down a time for a discovery call. This may be your only chance to meet your potential client face to face, so this time is better spent getting to know one another's businesses and building a relationship. Ask questions and begin to understand how your organization can benefit your prospect. Be conversational and helpful with the aim of working toward a long-term business relationship. Doing so will make it far more likely that they will accept meeting invitations after the show.
Let Them Know How You Will Follow Up
First you want to explain to your prospect that you will be following up with them. Give them a general time frame to expect your follow up and let them know which channel you'll be contacting them through. For those who have shown genuine and immediate interest, the telephone is your best bet. If a prospect checks some of the boxes but has not been identified as a qualified lead, email and social media may be the proper route. Whenever possible you should ask them their preferred method of communication. This will help to build a relationship early on in your engagement.
Don't Wait Too Long To Reach Out
Time is of the essence when trying to capitalize on any sales opportunity. Prompt follow up is essential as your company and conversation will still be fresh in your prospect's mind. It also shows them that you are serious about doing business with them. Most prospects will understand if they don't hear from you the day after the show, allowing for travel and debriefing, but a sincere effort to reach out to them within a week will give you your best chance of establishing a connection.
Provide Value And Direction For Next Steps
When following up after a show, you want to provide some kind of value to your prospect such as a whitepaper, eBook, blog article or premium offer that will benefit them. In that same breath, you want to let them know what the next steps would be. Enquire with them what the best time would be to have a discovery call and also offer up when you are most likely available. For those that are not ready for a discovery call, you'll want to place into a nurturing workflow that includes teleprospecting and email. This will ensure you stay at the top of their minds and will know where to go once they are ready to buy.