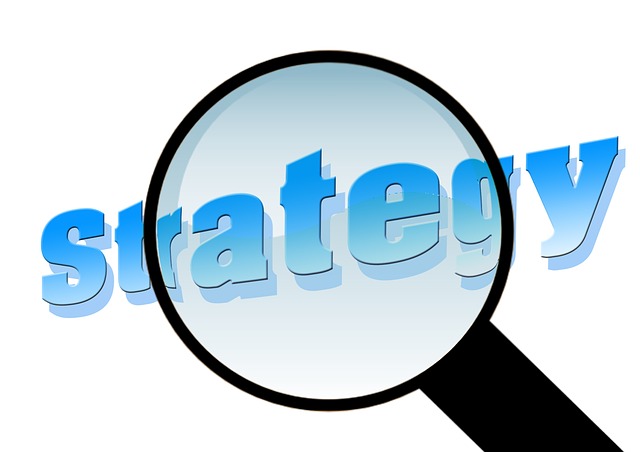 Summer is said to be one of the hardest times on a business due to a slowdown in sales. This causes things to become harder for your business to continue to keep all employees and stay profitable. The best thing to do is to change up your marketing efforts. Here are four easy ways to change your marketing strategies.
Change Last Year's Strategies
Go back over all the marketing strategies from the previous year and see what worked and what didn't. Looking Back helps you know what you need to change and what you can keep adding to in order to increase your success. You will want to bring up all of the marketing efforts you used last year to see what you did and for the strategies that did not work research further into them to find out why they did not work and what can be changed.
Social Media
No matter what time of year it is, everyone will be using social media. The only thing that could change is what forms of social media are being used. People will be out having fun on vacations and will not have the time to sit down and read blog posts but are more likely to look at visual and video content. The social media platforms such as Facebook, Pinterest, and Instagram are where you should be posting fun things your business is doing over the summer.
Contests and Polls
You can run contests where people submit fun videos or pictures, and the one that gets the most likes receives a discount off of one of your services. With this, any of your existing audience members are going to share their video or picture with their followers, which will gain traction to your profile. With polls, you can run a weekly survey that people would find interesting such as favorite summer activities or places they want to visit. If you are consistent people will check back every week for a new survey.
Plan For The Rest Of The Year
With it being a slower time in business, you have the opportunity to be prepared to reel in the bigger fish come fall. You can use this time to look over current contracts and see what you can do to be more beneficial and valuable to your clients. You can think of ways to be more vital in your customer's needs and not just an added cost.
Summertime is when everyone wants to lay back and relax, but it is not something you want to be doing with your business marketing strategy. So when times are slower, you want to spend that extra time attracting new customers by creating a stronger marketing strategy.