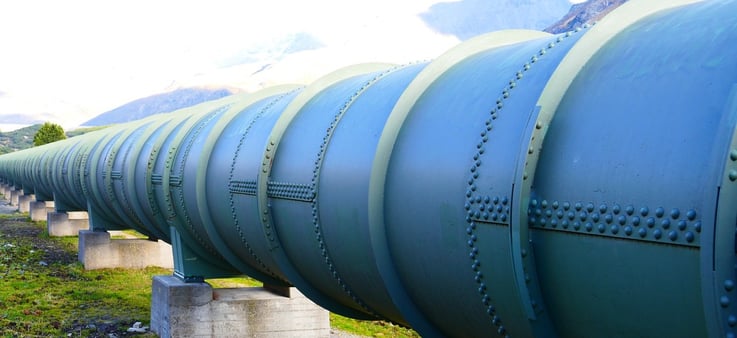 Your sales pipeline is the journey that your prospects take on the way to becoming customers. Ideally, you want your sales pipeline to be constantly full of prospects at different points in their journey, so you always have leads to nurture into sales. So how do you get potential clients into your pipeline? Here are a few ways to keep your pipeline full:
Grab Their Attention
One of the easiest ways to get a lead to fall into your pipeline is to grab their attention. You can easily grab somebody's attention in a few ways. You can offer a great deal, offer a solution to a problem, say something thought-provoking, or even make them laugh. Getting their attention is the first step in getting them to become a customer.
Create Great Content
Creating and developing compelling and helpful content is a great way to attract and maintain the attention of a prospect. If you are able to help a prospect through any difficult aspects of their life or business, you will gain their trust, and they will begin to turn to you during their time of need. They will also tell their friends and family about what you have to say.
Be Prepared
You should always be ready to handle objections and answer questions about your business. When you are knowledgeable about what you're selling and can respond quickly and correctly, prospects feel more comfortable doing business with you. A great way to prepare for these situations is to make a list of common questions and objections, write out a few canned responses, and have your sales team role play with them. Objections and questions may be more comfortable to handle over an email, but you should be prepared for phone and in-person inquiries as well.
Make it personal
When reaching out to your prospects, sometimes it is instinctual to send a mass message to reach everyone at one time. While that is sometimes effective, others like to have a more personal touch. Make them feel like you know who they are and care about them as an individual and not just as a potential sale. You will get more prospects into your pipeline using this method.
Leverage social
79% of the US population is currently using social media in some way, shape, or form, so that makes leveraging social media vital when it comes to doing business. Using social media to gain a following and fill your pipeline can be very effective if done properly. Build an online brand that is relatable and trustworthy and one that aligns with your company values. It is important to be interactive and responsive when using social media so that you aren't just shouting into a void. Post links for your blog to share content and share landing pages to collect information and fill your pipeline with prospects who feel like they already know you.