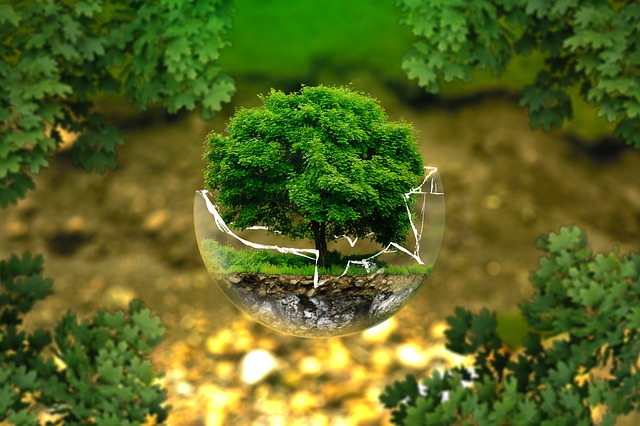 Simply put, if a startup does not grow, it does not survive. Adopting and maintaining a growth mindset, even when you've experienced some level of success, is essential throughout the life of your business. Technology evolves so quickly that if you don't keep a mind toward the future, you will quickly be left in the dust by your competitors. Here we outline some of the most important steps in creating a growth mindset at your startup.
Clear Vision For The Future
Clearly outlining your business goals, company culture and your plans for growth is the first step in developing a growth mindset. In order to grow into something, you need to know what you're looking to achieve. Once you've developed this outline, you can begin to filter it through your entire organization. You will base your budget, resources and operational procedures around this plan.
Alignment Across All Departments
In order to experience growth, your entire team needs to be on the same page and reaching for the same goals. Aligning your business goals with your marketing campaigns and operational procedures is essential, especially early on in the life of your business. Having rogue employees, departments or campaigns can stagnate or even destroy your business.
Company-Wide Buy In
Your entire organization needs to buy into your plans for both the present and future. While it is important to remain open minded and solicit advice from your team, everyone needs to believe in the direction of your company and its products. Startups generally start with relatively few employees. Having just one who has not bought into your plan can be very detrimental to the growth and survival of your company.
Hire The Right People
Your company will only be as strong as the people it employs. Making the right hiring decisions will have a profound effect on the growth of your business. The temptation to hire friends and family members who are not qualified can be hard to ignore in the early stages, but you cannot sacrifice the health of your company to do so. Develop a detailed description of the people you want to be a part of your company and do not waiver from the most important aspects.
Put The Ego Aside
Most startup founders are experts in the products their creating and may have very little background when it comes to things like marketing and finance. If you've gone through the effort of finding the right employees, you need to trust them to do their jobs. Additionally, as your company evolves, it is important to solicit input from those on the front lines in sales and marketing. Don't be afraid to take chances and always keep in mind that you may not be the most qualified to make every business decision.