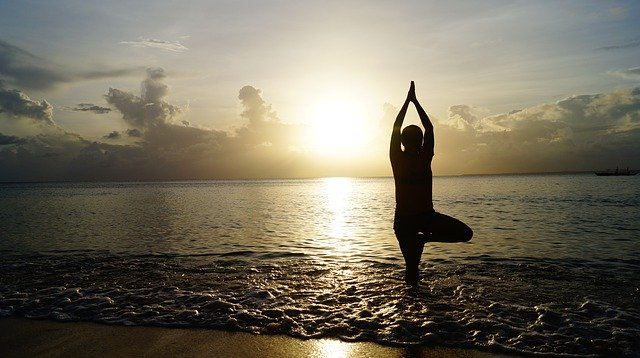 Many marketers were struggling to achieve work-life balance prior to the pandemic, and while spending more time at home has helped in many cases, some of us are still trying to find ways to separate the two. Scheduling activities, looking after your health, and learning new things will all have a positive impact on both your work and personal life. Here we take a look at a few ways to achieve work-life balance during a pandemic.
Schedule Time For Yourself
"Solitude frees the mind up from all the distractions of everyday life and allows it to focus more fully on one thing. It allows your brain to think outside the box and to come up with unique, extraordinary solutions to ordinary problems."
Plan For Time With Family And Friends
"While alone time is important for creativity and inspiration, spending quality time with friends and family is just as important. Research shows that spending time with friends and family makes a big difference when it comes to happiness. Social time is especially important for happiness –even for introverts."
Have A Dedicate Work Area
"The best place for a home office is in a spare room, so that you can shut the door at the end of your working day and "go home," leaving your work behind. If possible, the spare room should never be used for any other purpose." If you don't happen to have a spare room, find a quiet area that will only be used for work. Setting up dividers can help you to avoid distractions as well.
Schedule Daily Exercise
"Exercise is shown to reduce stress, combat fatigue, improve performance and lead to fewer workday absences. A natural stress reducer, exercise combats chronic stress often suffered by workers. With exercise your sleep quality also improves, thus, you wake rested and ready to tackle another day."
Implement Mindfulness Techniques
"Mindfulness enhances emotional intelligence and equips us with the ability to manage our emotions internally and externally. Mindfulness and its impact on stress is also linked to a number of physiological benefits including lower blood pressure, improved memory, and reduced depression and anxiety."
Start Something New
While it may not seem like it, quarantine is a great time to learn a new skill or even launch a side business. There is a plethora of online course you can take to expand your skillset and launching a side business is a great way to put your new skills to use. While adding more work to your plate may not seem ideal, focusing some of your attention on a passion project can help you from feeling "stuck".