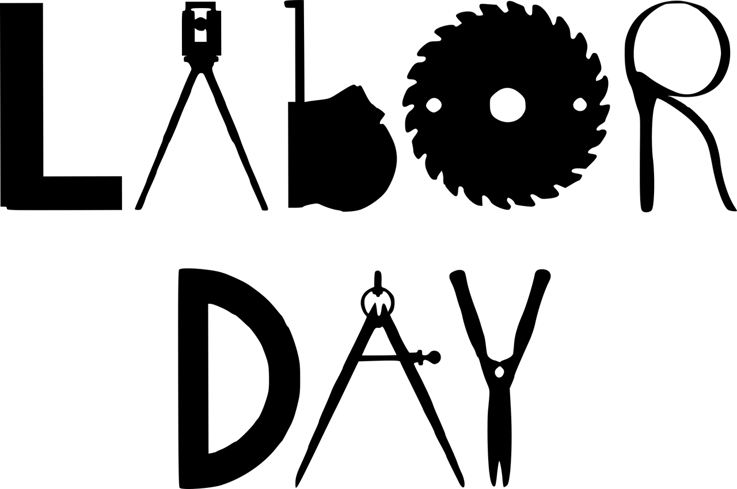 The first Monday in September has always been a day devoted to the national holiday. But if you are like me, you have just a slight idea of what this may be about considering the name. Well, in fact, we are right; it is about the labor force! The holiday was created for the labor movement and is dedicated to the social and economic achievements of the American workers. In addition to this movement, there are some fun facts about Labor Day that go beyond your family barbeque.
The very first holiday was celebrated on a Tuesday, September 5, 1882, in New York City hosted by The Central Labor Union. This same union celebrated the holiday again just a year later; it was not until 1894 that 23 more states adopted this holiday. This movement then catapulted itself to the desk of President Grover Cleveland on June 28, 1894, where the President signed into law the national holiday we observe today.

Now, I told you how this holiday has made it to our calendars every year but who was the one individual that pushed this holiday. Some records bring up a name Peter J. McGuire who was the first to suggest this holiday and others argue and bring up Matthew Maguire. Regardless of who it was officially, all historians agree it was the Central Labor Union of New York that appointed a committee to plan a demonstration and a picnic for the holiday that inspired other unions to do the same.

Labor Day is steeped in a long route in American history, but we usually perceive this holiday as marking the end of summer. Being that we all have heard the fashion rumor of not wearing white after Labor Day. This was really pushed in the late Victorian era that if you are wearing white after Labor Day, you were still in vacation mode at your summer cottage.

Not only do we see this as the end of summer but it is also seen as the end of "Hot Dog" season as well, where between Memorial Day and Labor Day Americans will eat 7 billion of them.
Have a great Labor day from all of us here at Winn Technology Group!