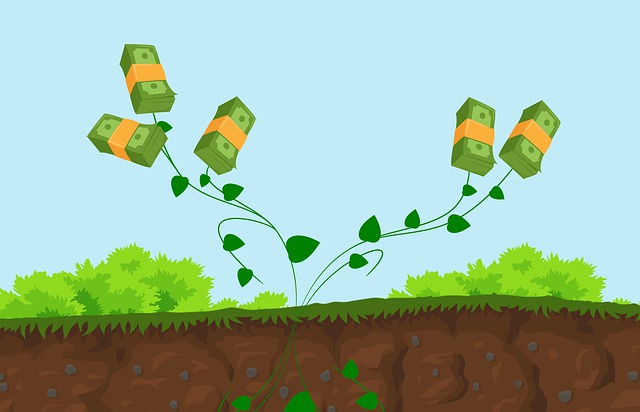 Properly communicating the value of your solutions is essential in an ultra-competitive industry such as financial services. With a litany of online businesses flooding the market, the pressure is on marketing departments to deliver campaigns that stand out and contribute to the growth of an organization. Updating your messaging, improving reporting, and expanding your department to include new team members or outsource partners may be necessary to remain competitive.
Increase Inter-Department Collaboration
The alignment of marketing and sales has long been a talking point amongst large corporations, but the collaboration between all departments has become essential in developing truly effective marketing campaigns. Insights from accounting, human resources, operations, sales, and marketing can all be used to tailor and personalize marketing efforts. Collaboration can bring about new points of view and help to identify key pain points being experienced by your ideal customers.
Develop A Strategy For Centralized Reporting
Being able to establish and track KPI's was a challenge in the past, but automation platforms and integrated CRM's have made analyzing and reporting on marketing data much easier. These platforms allow for all marketing efforts to be tracked in one place, which permits you to better determine the ROI you are receiving from a particular campaign or even a piece of content. They also allow for multiple users to access this data with very little resistance, which makes for greater transparency throughout your organization.
Expand And Generate New Job Roles
With an influx of marketing technology being made available over the past decade, financial institutions have needed to expand their team and consider outsourcing some of their marketing tasks. Ten years ago, there was little need for a dedicated digital marketer, let alone the teams needed today to implement and integrate inbound and outbound marketing tactics. Having a well-rounded team or agency will ensure your campaigns remain fresh and effective. Additionally, those directing and managing marketing teams have had to become familiar with the different technology and strategies associated with digital marketing.
Consistently Create And Distribute Educational Content
As the saying goes, "content is king," and this is no different for the financial industry. Your company's ability to be found online greatly affects the bottom line, and without content, there is no SEO. Developing blogs, videos, eBooks, whitepapers, and infographics that are optimized to target keywords increases the size and authority of your website. Optimized content allows search engines to comb your site and display it in relevant search queries. Quality content can also establish you as a thought leader in your industry. By creating and distributing educational content, your financial institution can build a pipeline that will produce for years to come.
Personalization In Every Facet Of Marketing
Personalization is the hottest topic in marketing circles these days and goes far beyond including a person's name and company name on an email. Personalization now involves developing relationships and at times, tailoring products to fit customer's needs. True personalization takes knowing your customer and how best to reach them. This may involve personalized direct mailers, emails, blogs, pricing, or even the creation of a microsite dedicated to a key account.