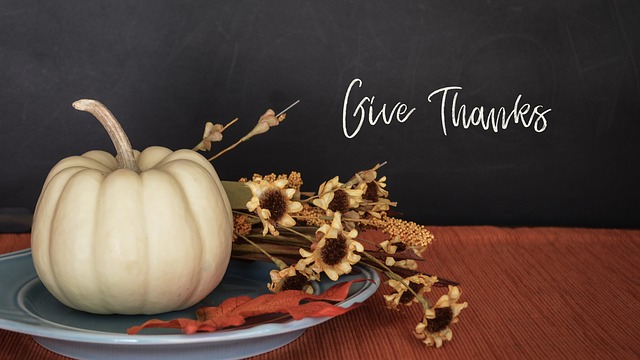 Thanksgiving is a time for appreciating what you have. Giving thanks by being charitable, volunteering and rewarding your employees will help your entire organization get into the holiday spirit. Here are just a few ways to show your gratitude this Thanksgiving.
Donate To Charity
There are hundreds of charitable organizations that could use your help this holiday season. Some of the most reputable include FEED, World Central Kitchen, Metropolitan Ministries and CityMeals On Wheels. Whichever charity you decide to donate to, be sure to include your entire staff. Offering to match the contributions of your employees will encourage them to give and help you to make an even bigger difference.
Volunteer With Local Organizations
Your local schools, churches and food banks could all use your help. Setting up bins within your office to collect non-perishable food items, volunteering to distribute meals and participating in school fundraisers are all great ways to show gratitude this Thanksgiving. Scheduling a company outing to perform volunteer work can make a big difference in your community and serve as an excellent team building exercise.
Host A Company Potluck
A company potluck is a great way to bring your team together to share their recipes and reasons for being thankful. For many of your employees, this may be the only Thanksgiving meal they get to share with loved ones. Get everyone involved and have a sign-up sheet to ensure you have a good variety of dishes and enough to feed everyone. A great touch to add to this is to go around the room and have everyone give a reason they are thankful this year.
Send Holiday Cards To Clients
While adhering to the delight phase of inbound marketing, sending holiday cards, whether by email or physical mail, is a great way to show your clients that you appreciate their business. These gestures help to show off the personality of your brand and the culture you have built at your organization. You never know, you might even gain some additional business by doing so.
Write Thank You Notes To Your Staff
Your staff needs to know that their work is appreciated. Distributing hand written thank you notes that are personalized for each employee can have a tremendous impact on employee morale and the way your staff views you as a leader. These notes should be concise and professional and touch on specific experiences you've had with a particular employee.