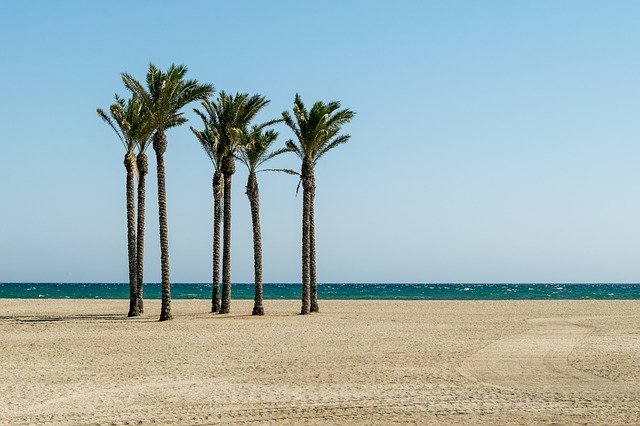 Since the large majority of us will be spending our Memorial Day weekend at home, we thought coming up with a list of fun ways to make this time enjoyable would be helpful. While your vacation may have been cancelled, there are many options to get away, or bring friends and family together, even if we need to be apart.
Themed Staycation
Turning your home into a tropical paradise or your destination of choice is a great way to escape with your family, or significant other, all without leaving your property. Outdoor spaces can be transformed to mimic a resort, bar, amusement park or even a beach. Inside you can get creative by turning your kitchen into a five-star dining establishment. The living room can be where you have a drink and catch a show. Set up a stage and do some karaoke. There are any number of ways you can turn your home into a vacation destination for Memorial Day weekend.
Drive-In Movie
If you've got the space outside, hosting a drive-in movie can be a great way to bring friends and family together while remaining safe. All you need is a projector, speakers, screen or white wall, a few good movies, and of course popcorn! Encourage your guests to bring their own snacks and find a few titles you can all agree upon. Make sure your electronics stay covered in case of sudden bad weather and have a few intermissions so everyone can stay comfortable without missing the show.
Digital Barbeque
Technology can be a great way to bring people together. Organizing a zoom meeting where everyone broadcasts their backyard barbeque and takes turns entertaining the crowd can be a great deal of fun and help everyone feel a little more connected. You can play music, showcase games, have an eating contest and even tell stories.
Netflix Watch Party
Netflix has an option where you can invite a number of people to watch a movie together and stay in sync. There is also a chat feature where you can share observations and reactions. This is a simple way to get friends and family together for at least an evening this Memorial Day weekend.
Virtual Dance Party
Music sync apps allow you and your friends to listen to the same music simultaneously. So why not throw a virtual dance party. Set up a room in your house or backyard as a club and invite your friends to do the same. You can even set up a video feed to play through a television or projector to give you the feel of being in a crowd. Mix up a few cocktails and dance the night away!